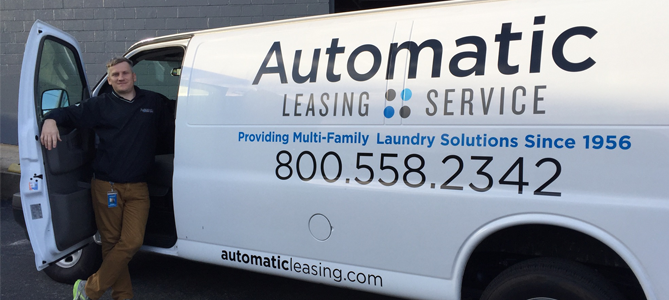 We are thrilled to announce that we are rolling out a new brand look. In true ALS fashion, not only are we prompt in delivering this initiative, we are a little early as our brand refresh is a 2019 New Year's resolution!
Our brand refresh includes a new logo, color palette, truck graphics, and apparel. Even new ways to tell the ALS story are on the horizon. So, keep your eyes peeled and your ears open for new ways to experience the ALS difference.
Though our look may be changing, our commitment to our customers remains unwavering. Dependable, prompt, and pleasant to work with, and now with a spiffy new shine.