Card Operated Machines
Card operated technology provides the convenience of unattended laundry facilities and easy payment for your residents. Card technology means freedom from emptying change from machines. Your residents will also appreciate the increased convenience of not having to find quarters to operate the machines! Card transactions are handled remotely; with the benefit of customer access to revenue tracking tools and detailed reporting.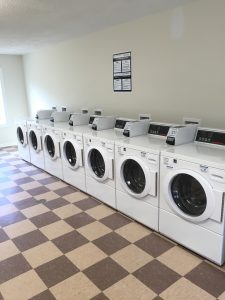 Some of the laundry equipment brands we work with include:
Speed Queen
Maytag
Whirlpool
and more!
We offer a wide selection of Card Operated options to fit your unique needs. Card technology provides a high level of security to reduce the potential for theft (machines that don't store money are not a target for theft)! Credit card transactions are stored remotely, and the payment systems are managed remotely as well.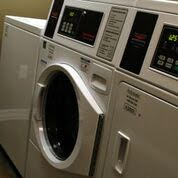 We work with the following Card System Providers:
Our card systems provide secure, convenient, and flexible laundry payment options for you and your residents. Contact us to learn more about our full line of card system solutions.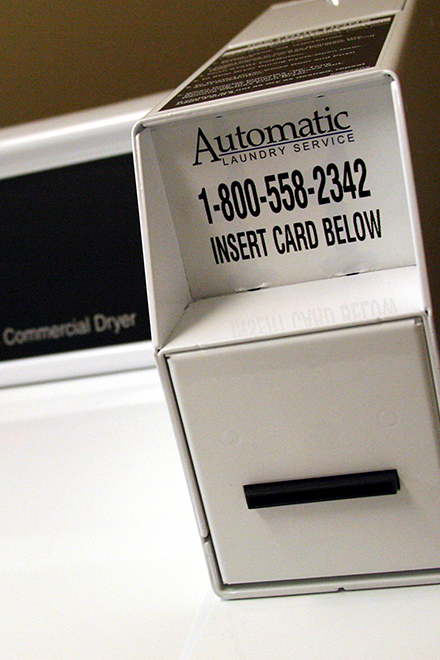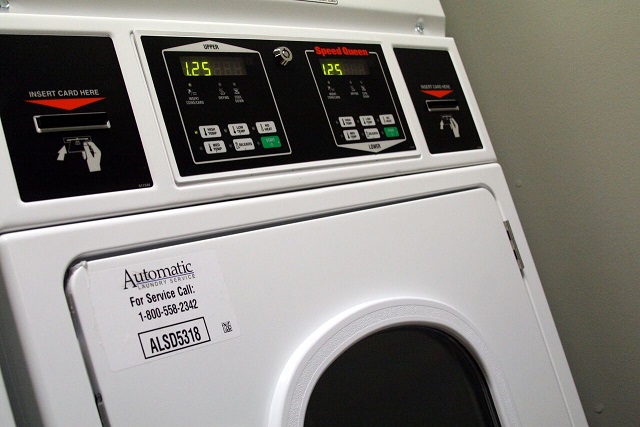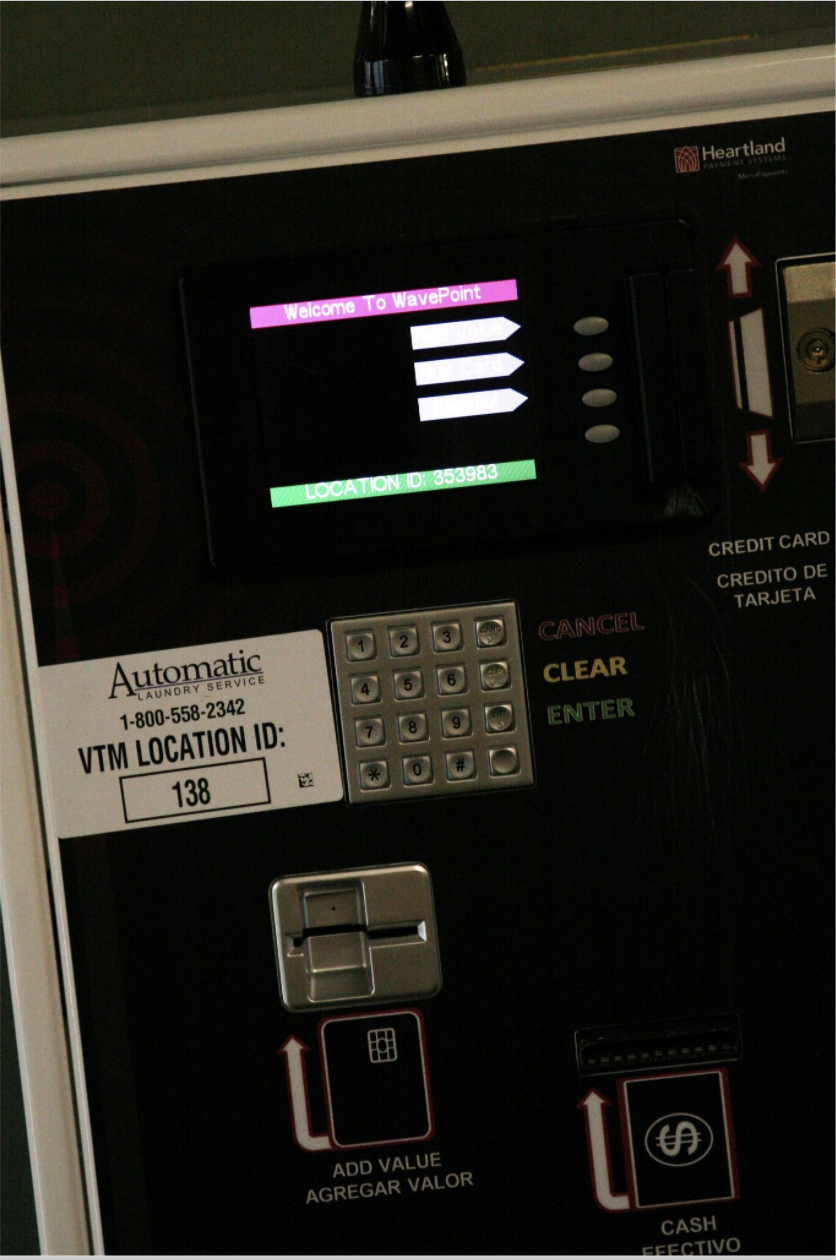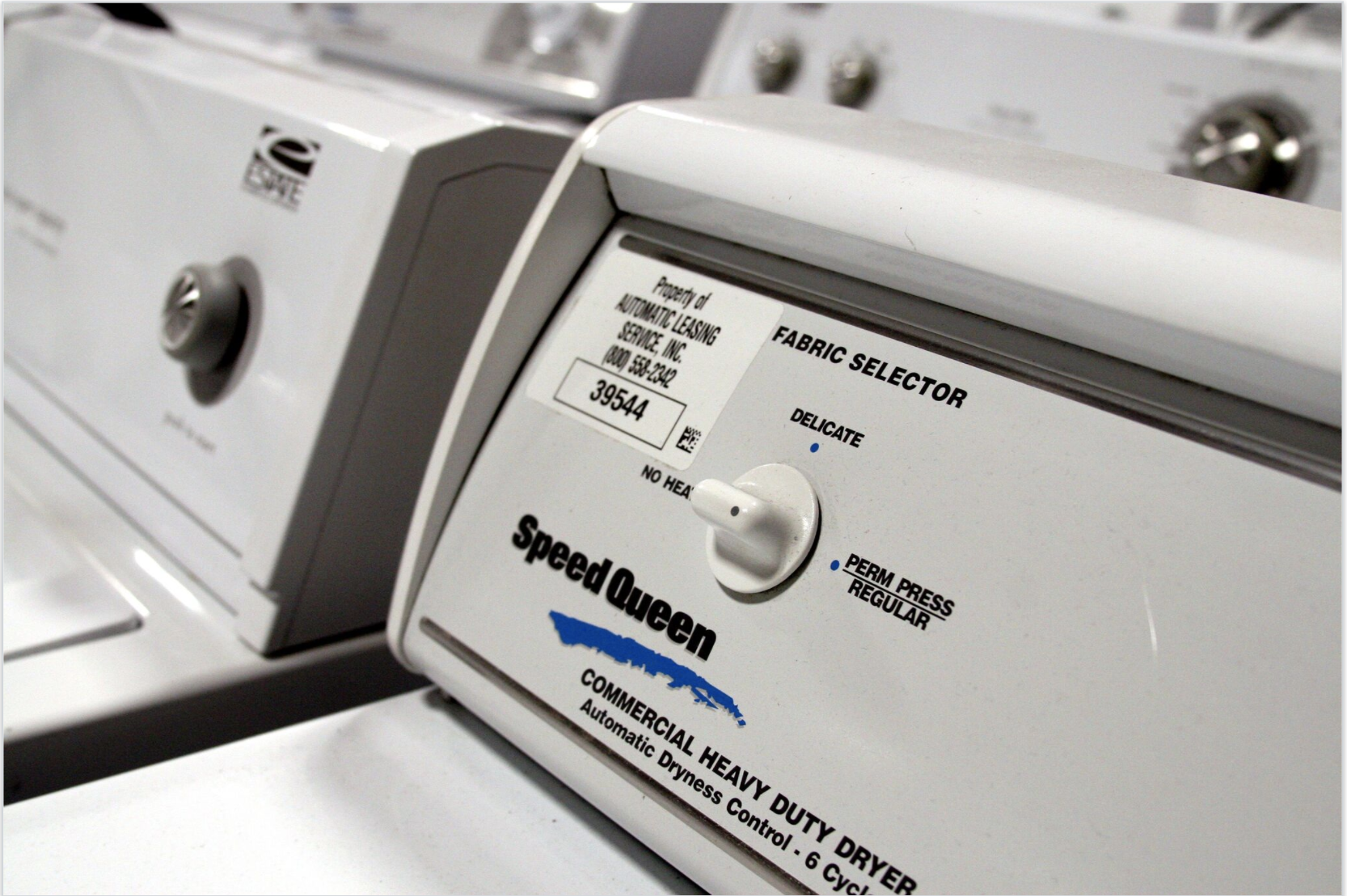 Contact us today to start using our card operated machines!