Card operated technology provides convenience for your business and your residents. Card technology eliminates the costly overhead of emptying change from machines, while reducing the liability of handling cash on-site. Plus, your residents will appreciate convenience of not having to find quarters to operate the machines! Card transactions are handled remotely and tracking tools give you access to revenue monitoring and detailed reporting. We offer both Laundry Card and Credit Card payment solutions.
Laundry Cards
Laundry card technology is a secure, cashless system. We offer a variety of Laundry Card options to fit your unique needs:
Credit Cards
Direct credit card payment systems are another secure, cashless option that also offer residents the convenience and familiarity of a universal payment type. Our machines can be set up to accept all major credit cards.
Contact us to learn more about our full line of card system solutions.
Additional Payment Solutions Available
In addition to Card Payment options, we offer Mobile Payment Solutions, as well as Coin & Cash Systems.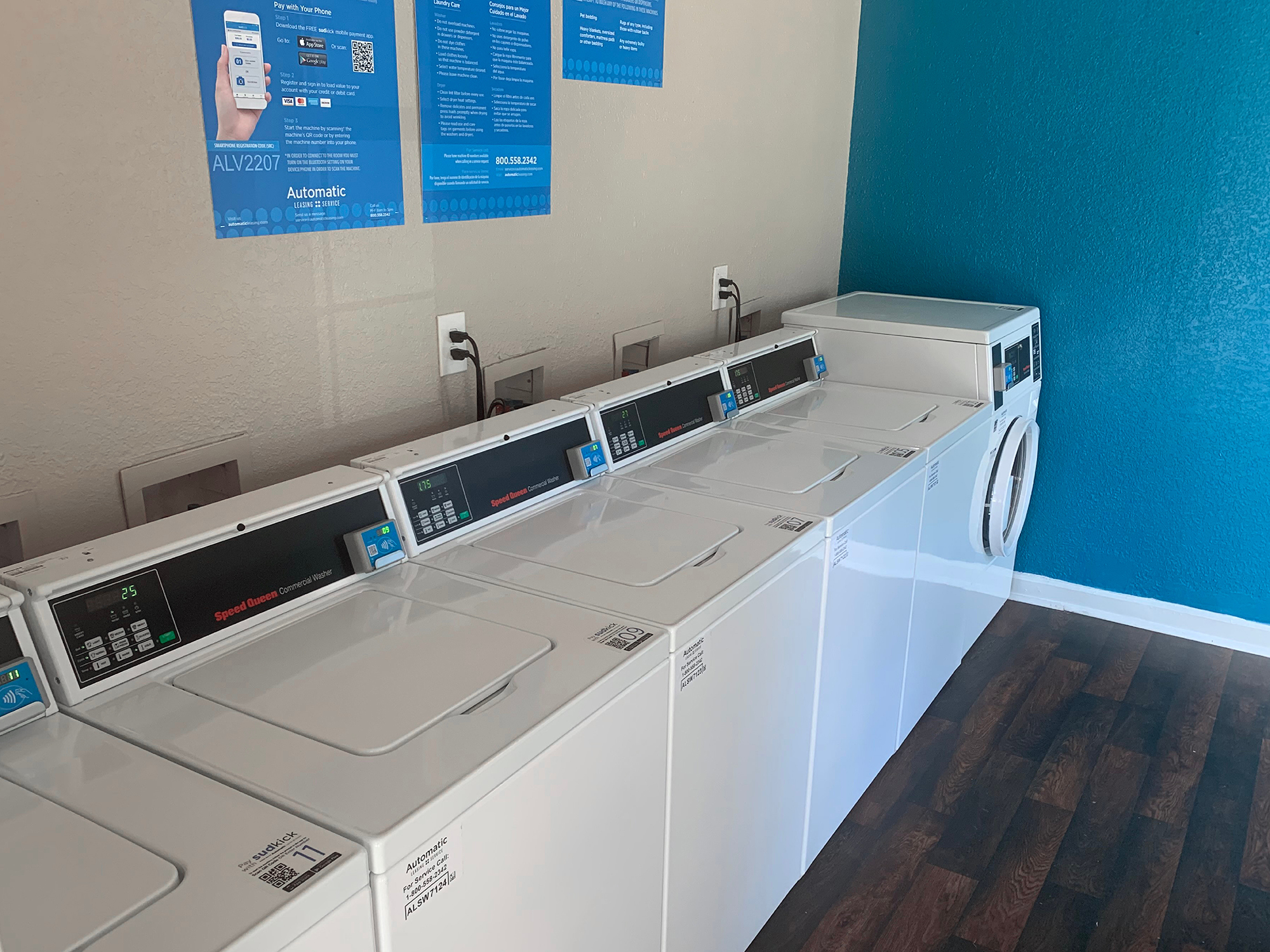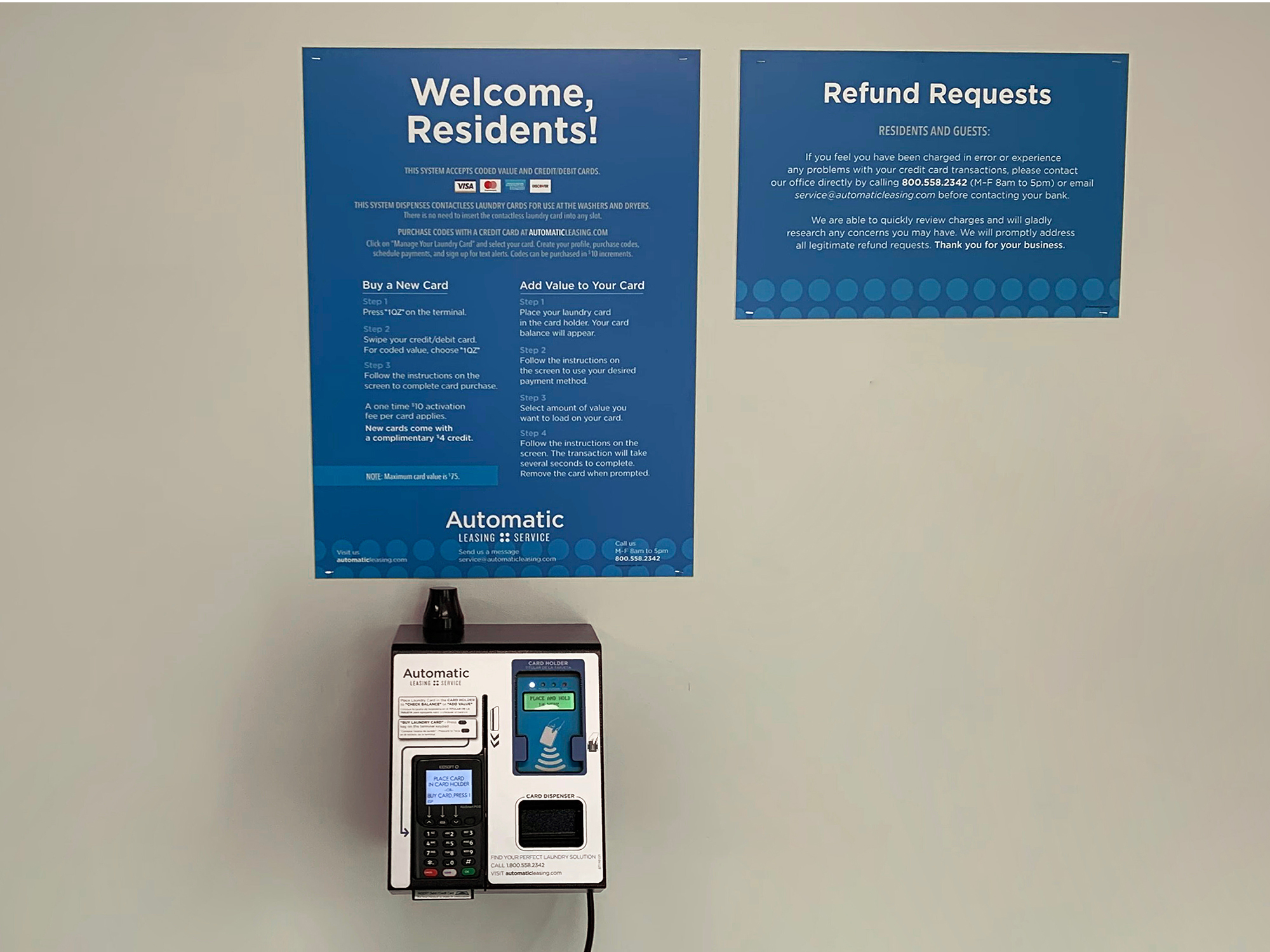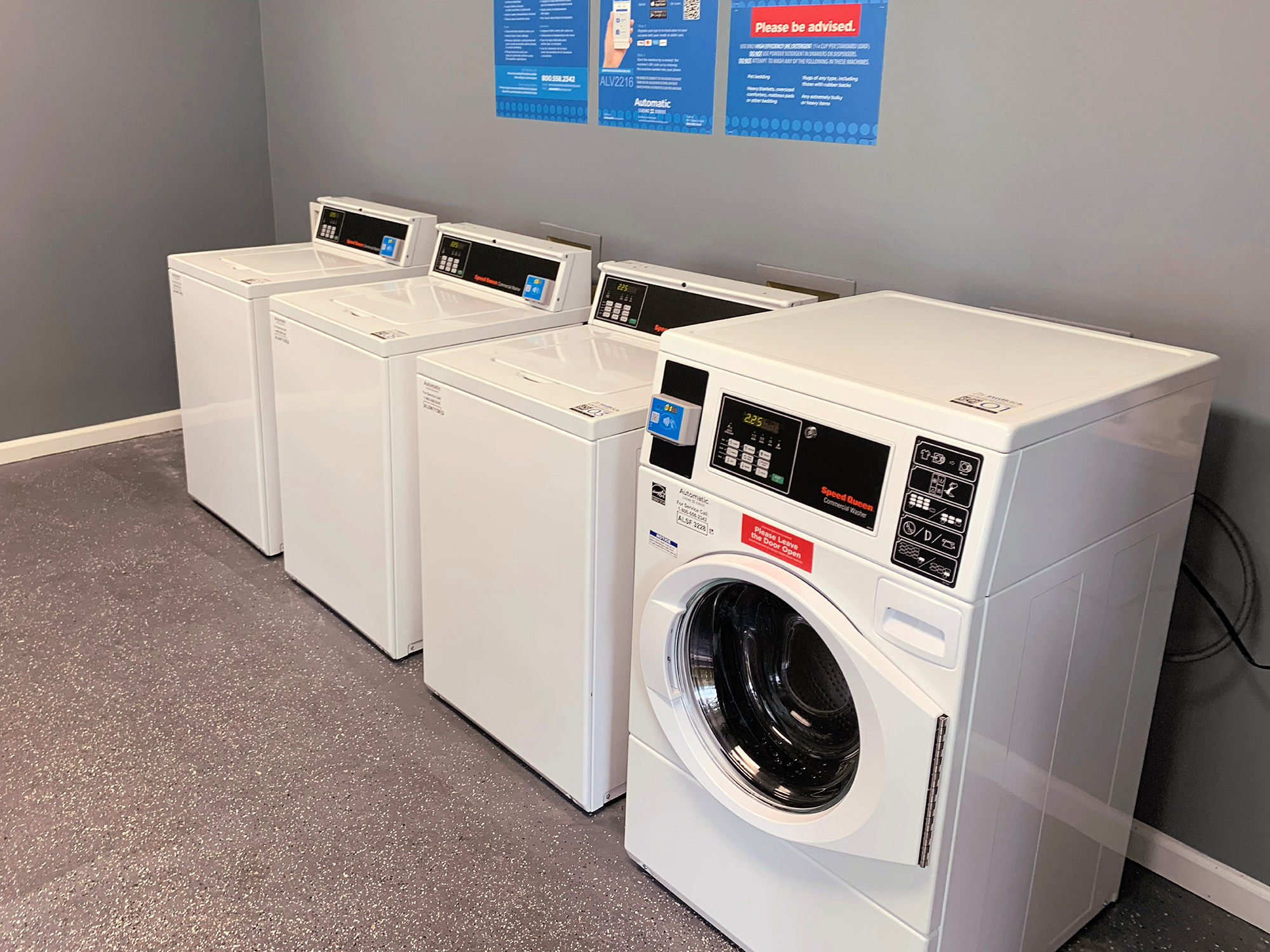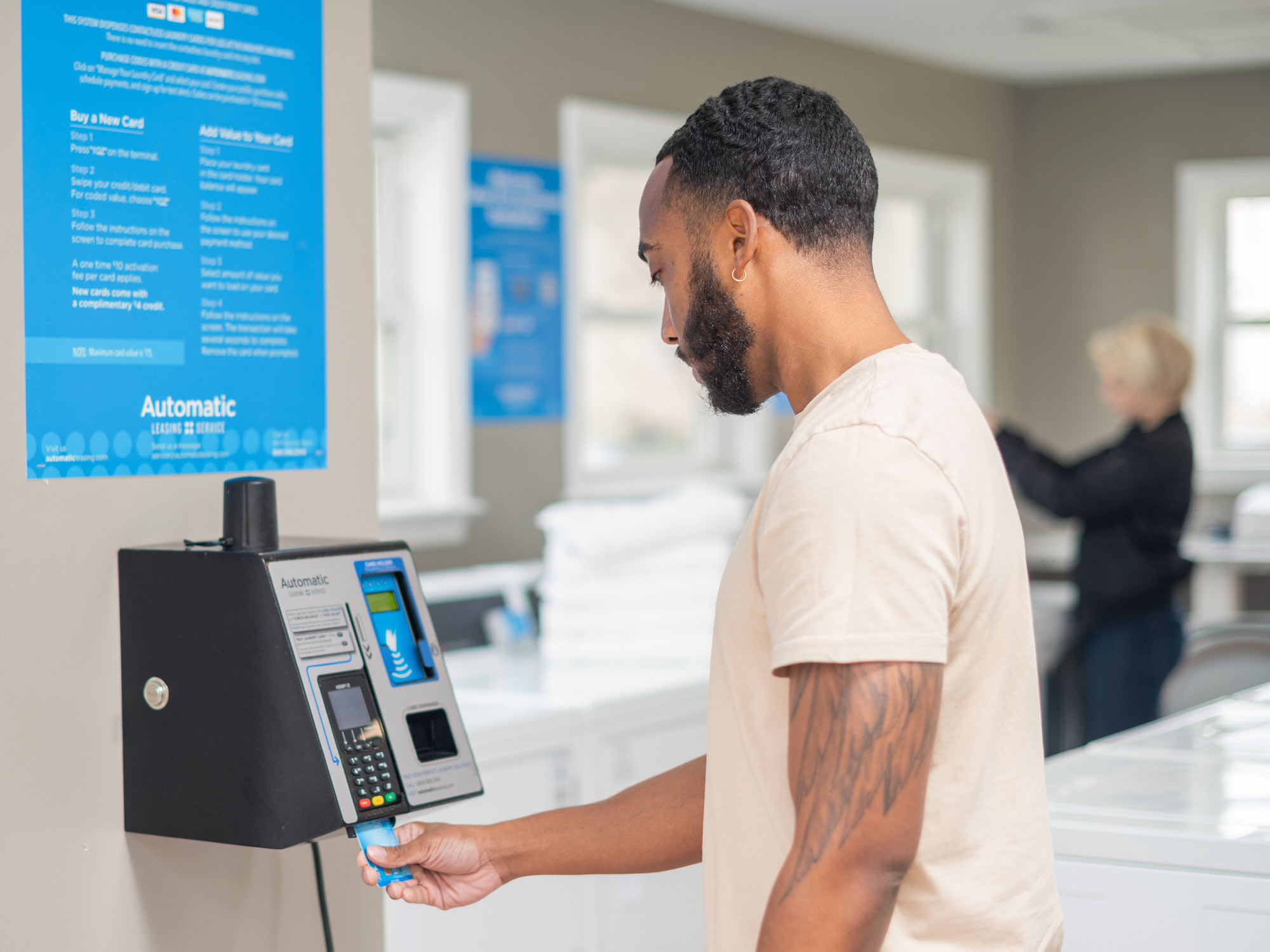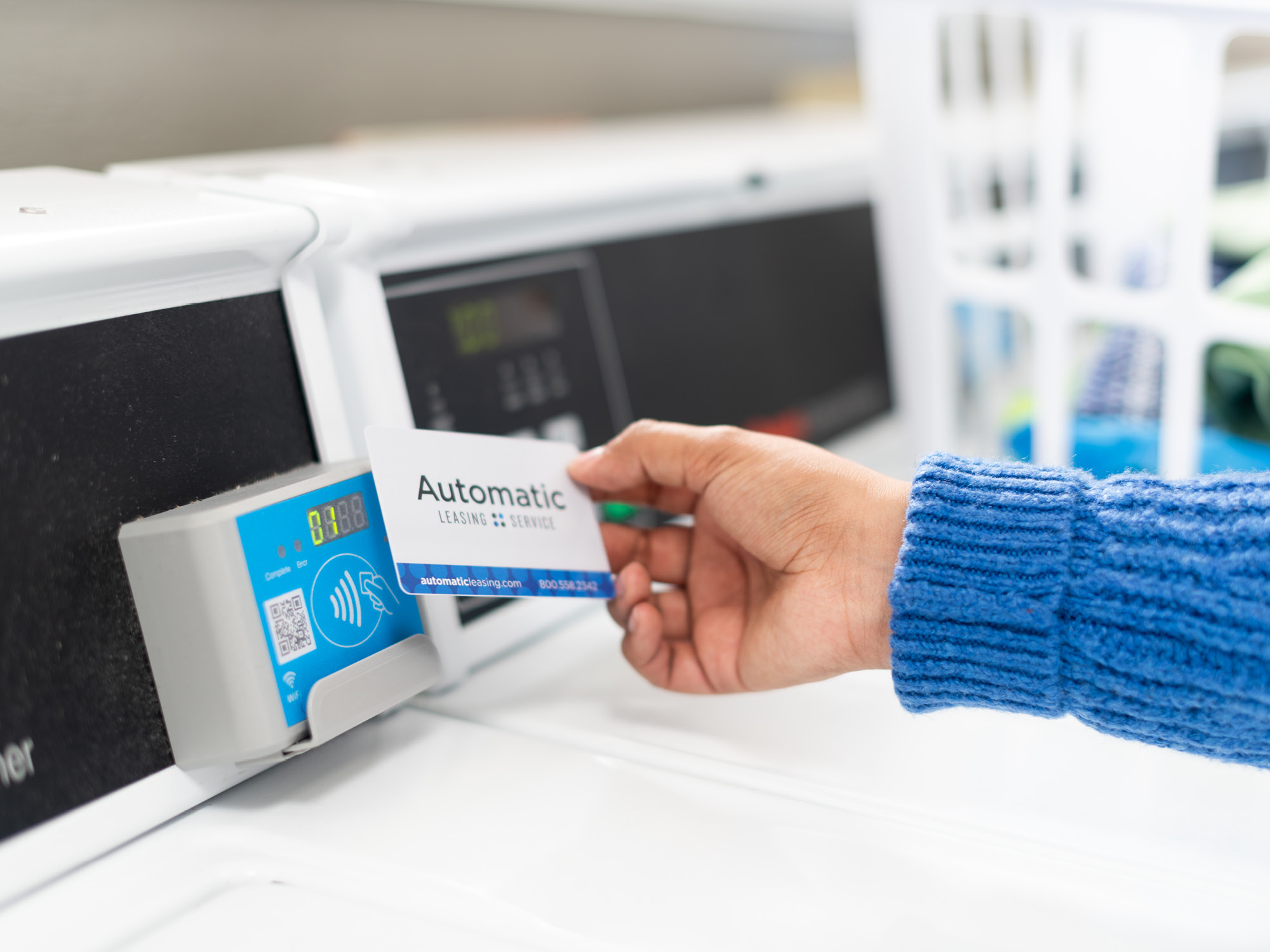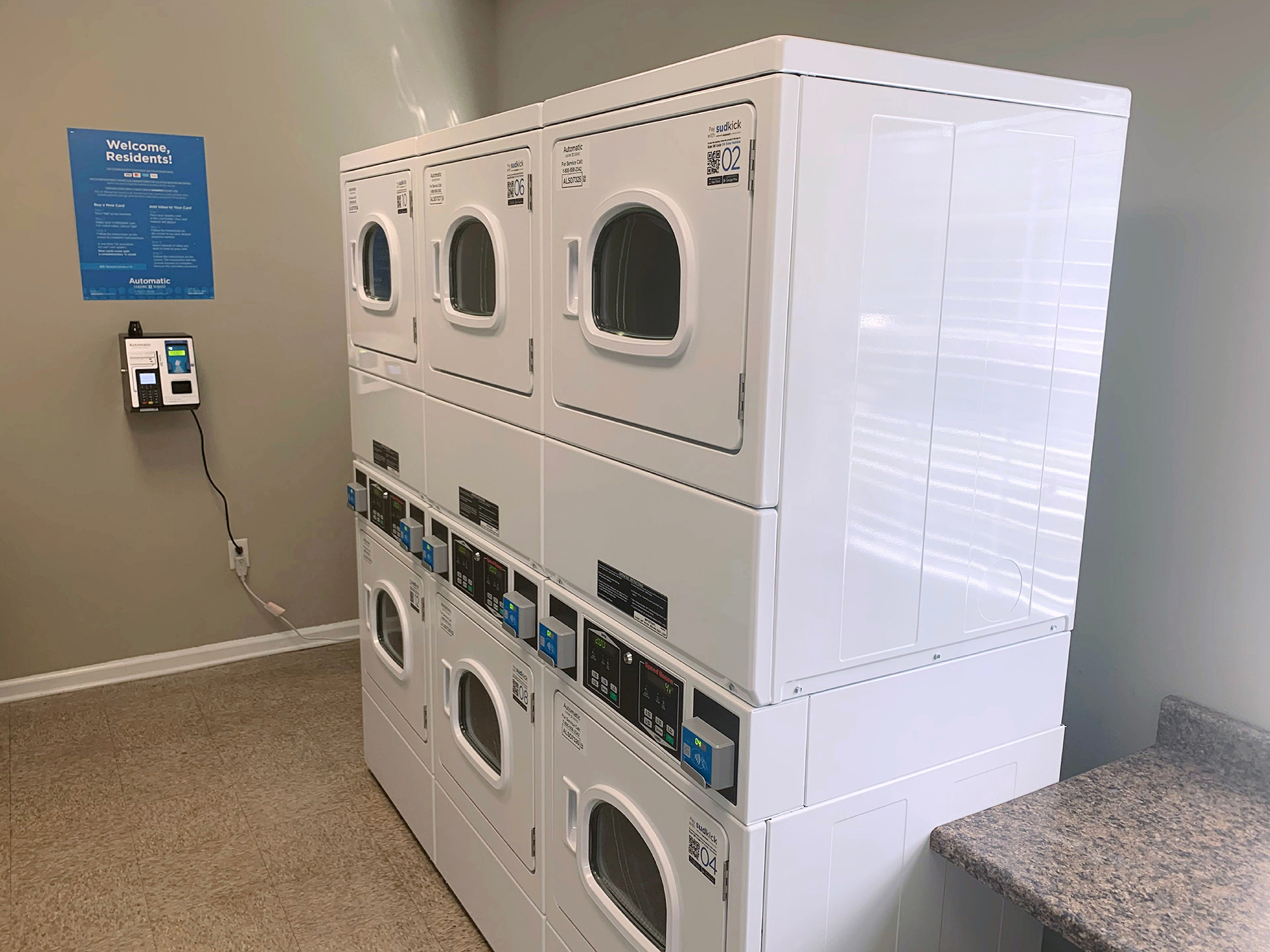 Contact us today to start using our card operated machines!