Company Highlights and Community Involvement
Automatic Leasing has seen steady growth and profit margins over the past 20 years. We are a strong and self-
reliant company that continues to expand into new ventures. Our experience and dedication to exceptional service is what our multi-family housing customers and residents deserve and expect. We guarantee that if a problem should arise, it will be resolved promptly. We hold ourselves to high standards and have proven long-term success in the laundry industry.
We give back to the communities where our customers live, work, and play. Automatic Leasing continues to support the following charities and non-profit organizations: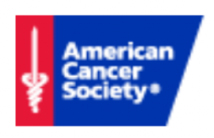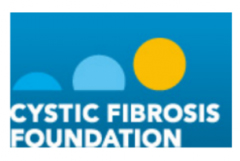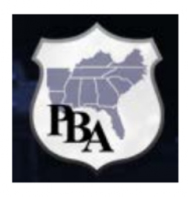 American Cancer Society
Benedictine College Preparatory School
Benedictine Corporate Internship Program
Big Brothers, Big Sisters of Richmond
Cystic Fibrosis Foundation
Fanconi Anemia Research Foundation
Galactosemia Foundation, Inc.
MDA Richmond
Project Homes
Positive Vibe Foundation
St. Edward Epiphany School
St. Francis Home
St. Gertrude's High School
The Beacon Tree Foundation
The Little Sisters of the Poor
The New Community School
The Police Benevolent Association
The United Way
Virginia Commonwealth University
Industry Memberships & Associations
Multi-family Apartment Associations
Blue Ridge Apartment Council (BRAC)
Central Virginia Apartment Association (CVAA)
Greater Charlotte Apartment Association (GCAA)
Hampton Roads Apartment Council (HRAC)
Multi-housing Laundry Association (MLA)
New River Valley Apartment Council (NRVAC)
Peninsula Apartment Council (PAC)
Piedmont Triad Apartment Association (PTAA)
Richmond Area Apartment Owners Association (RAOA)
Roanoke Valley Apartment Management Association (RVAA)
Tidewater Multifamily housing Council (TMHC)
Triangle Apartment Association (TAA)
Virginia Apartment Management Association (VAMA)