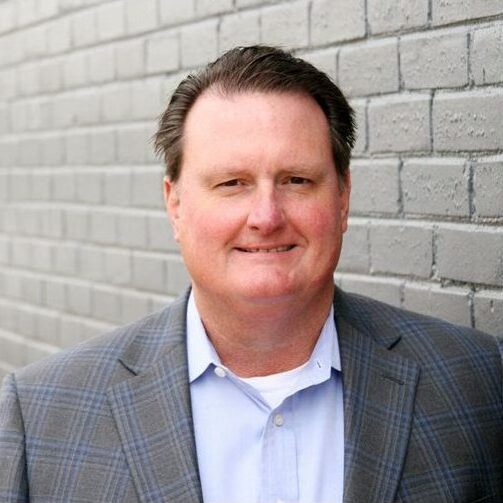 J. Scott Carreras – President/Chief Executive Officer
Scott is a third generation family member who has been in the laundry business since 1994. He is President/CEO and the current owner of Automatic Leasing Service. The company was originally founded in 1956 by James Phillip Carreras Sr.
Scott established a sister company Automatic Laundry Service of Virginia in 1997; a route operator and distributor of commercial laundry equipment. Scott is a graduate of Virginia Commonwealth University. Active in the community, he currently serves as the National Board President of the MLA (Multi-housing Laundry Association). He also serves on the board of Little Sisters of the Poor and is Vice Chairman of the Benedictine Education Foundation. He has served on several local boards as Vice President of the Richmond Apartment Owners Association (RAOA) and the Better Business Bureau (BBB) among others.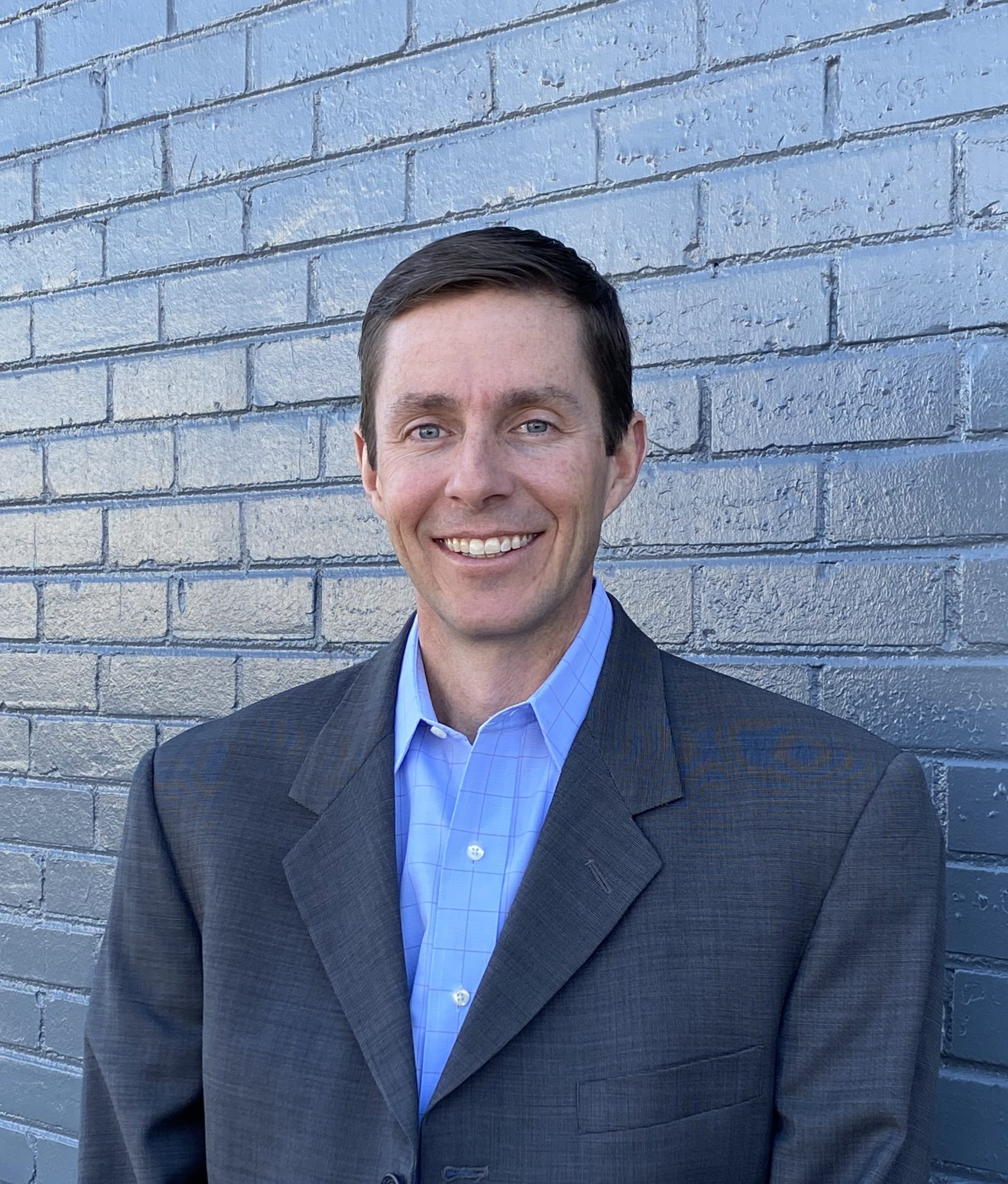 Todd Johnson – Chief Operating Officer
Todd joins Automatic Leasing with the experience, vision and leadership he has gained over 18 years being connected with the Multi-family industry. During the past 16 years Todd has held almost every position from Sales, to Operations, to Management and Executive. During the past three years Todd was on the forefront of transitioning and connecting Central Wholesalers with Maintenance Supply Headquarters after Lowe's purchased both companies in 2016 and 2017 respectively. This activity provided Todd with relevant and firsthand experience in change management, branch reset and transition, rebranding and customer and team member retention strategies.
Todd is a graduate of High Point University with a major in Business Administration. He also played Soccer all four years and was a Millis Scholar Athlete his Senior year. Todd lives with his wife, two boys, a daughter and two dogs in Short Pump.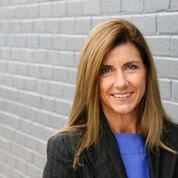 Maria Carreras – Chief Marketing Officer
Maria is an accomplished, award-winning management professional experienced in developing and directing successful communication strategies. She specializes in executive team management and organizational health. After spending nearly a decade in property management specializing in the multi-family industry, she joined her husband Scott at Automatic Leasing Service. Maria, a Richmond native, attended Radford University majoring in management and marketing. She is active in the community, currently serving on the Board of Trustees at Benedictine College Preparatory. She has served on several local boards, such as St. Francis Home, St. Edward-Epiphany School, and Richmond Apartment Management Association.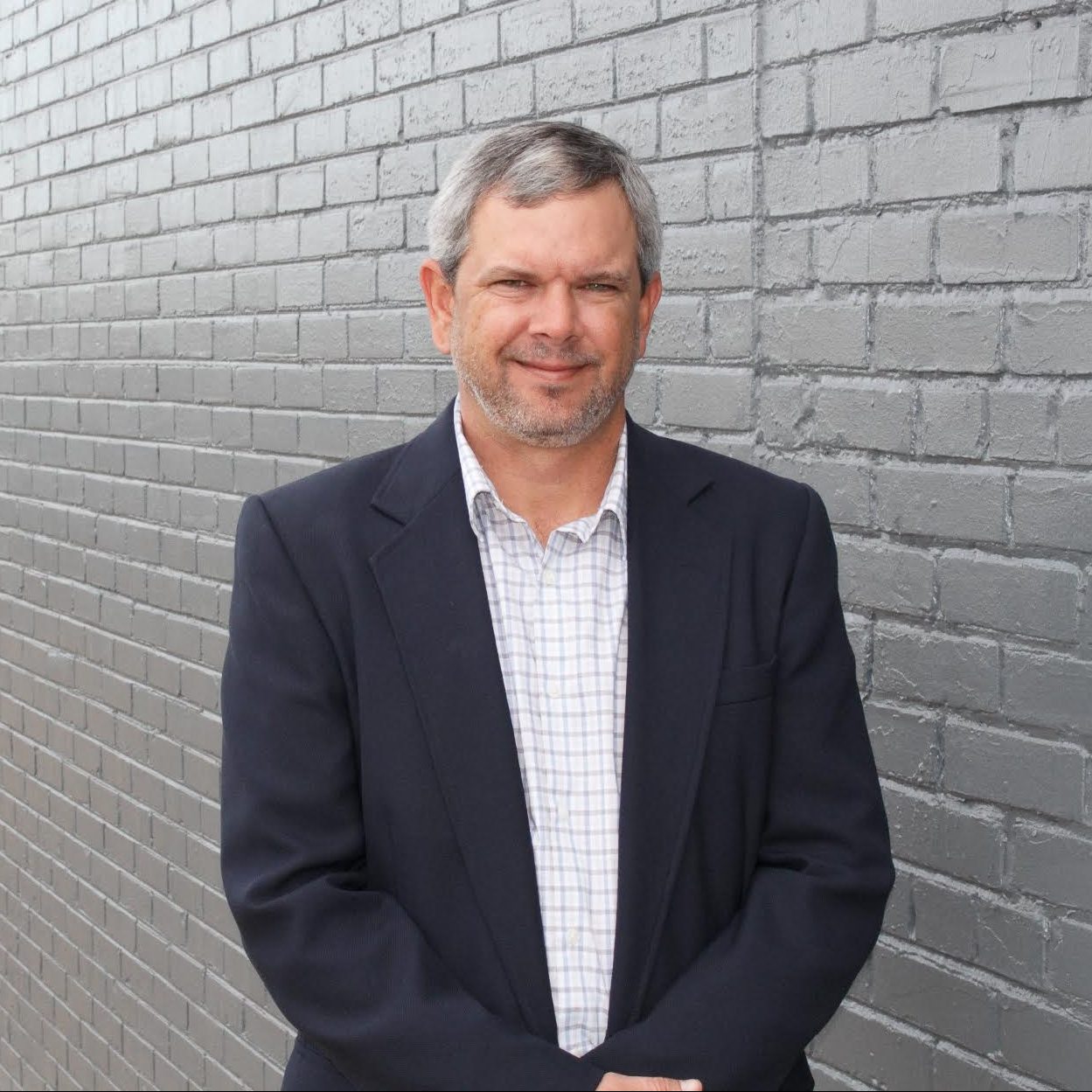 Brian Kelley – Vice President of Operations
Brian has been employed with Automatic Leasing since 1998 and has an abundance of knowledge in the laundry industry. He oversees the service, scheduling, and installations for the company. Brian is directly involved in setting up our card-operated laundry systems and has expertise on how to utilize the systems as well as troubleshooting repairs. He is a current board member of the Cystic Fibrosis Foundation and previously sat on the board of the Central Virginia Apartment Association where he was named member of the year in 2006 and received the Associate Member of the Year award in 2006 and 2010 from the Virginia Apartments Management Association. He is a graduate of Radford University.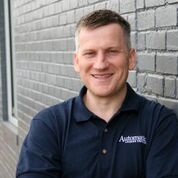 Jeff Yancey – Operations Manager, Richmond Region
Jeff has been employed with Automatic Leasing since 2006. He began his career as an installer and now manages the Richmond delivery and repair team. Jeff is an integral part of our service team and is responsible for scheduling calls, training his team members and performing repairs on domestic laundry machines.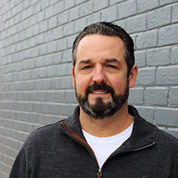 Jim Wilson – Senior Operations Manager, Tidewater Region
Jim has been employed with Automatic Leasing since 2012 and in the laundry business for 30 years. He originally started out in Maryland with a national corporation which brought him to Automatic Leasing Service for this stage of his career. He is a Speed Queen senior laundry technician through Alliance Laundry System University. Jim, a Steelers fan, is a family man who loves spending time camping and riding ATV's with his family.
Shannon Brooks – Operations Manager, Bedford Region
Shannon joined the Automatic Leasing team in 2010. As the Operation's Manager for our Southwest VA territory, Shannon oversees all domestic laundry installation and service. His love of problem solving and quality control serve him well in this industry. Shannon is a level III Certified Speed Queen Laundry Service Specialist and he is dedicated to providing exceptional customer service. An Alabama native, he's a Crimson Tide fan who enjoys spending time with his family and playing guitar in church.
Robert Crawford – Operations Manager, Raleigh Region
Robert has been employed with Automatic Leasing Service since 2011. He began as an installer in Richmond, VA and as the company expanded to Raleigh, NC Robert relocated in 2015 to become our Regional Operations Manager for this territory. He attended West Virginia University where he obtained a degree in Parks and Recreation. When Robert is not working, he can be found enjoying the outdoors with his wife and two dogs.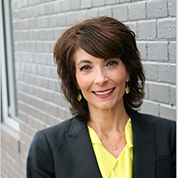 Kim Ross – Controller
Kim brings 30+ years of accounting experience to the company. She is a graduate of Fairmont State University with a B.S. in Business Administration majoring in Accounting. Kim's career spans from working for a major government defense manufacturing company to owning her own small business accounting firm.
Michelle Blagman – Office Manager
Michelle has been employed with the company since 2008. Michelle is very energetic and brings a positive attitude to the entire office. She is a 2012 graduate of the University of Richmond, majoring in Human Resources, with a minor in Business. Michelle is responsible for managing the day to day operations of the office and plays a major role in the development of our computer systems and commissions tracking software.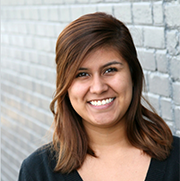 Emilse Rodriguez – Executive Assistant to the President
Emilse joined Automatic Leasing in 2013. She is bilingual; fluent in both English and Spanish, and her main responsibility is customer service, answering service requests. Emilse compliments our office team well, and also assists Scott with numerous projects and proposals.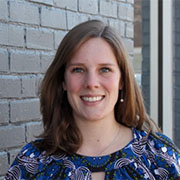 Abigail Lau – Customer Service Specialist
Abigail, a Chesterfield native, graduated from Virginia Tech in 2014 with a B.A. in History. After living out of state in Ohio and Florida for several years, Abigail decided to return home to RVA where she joined the Automatic Leasing team in February of 2018 as our Customer Service Specialist. In her spare time, Abigail loves to spend time with family and friends and enjoying the great outdoors.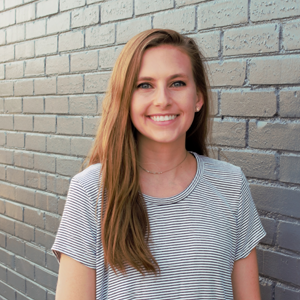 Camryn Clevenger – Customer Service Specialist
Camryn, a Richmond native, graduated from James Madison University, majoring in Dance with a minor in Sports Communication. She joined the Automatic Leasing team in June of 2018. In her free time, Camryn teaches dance at 804 Dance Place, dances with Dogwood Dance Project, and is a huge VCU basketball fan.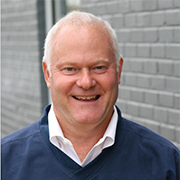 Curtis Tyndall – Regional Sales Manager
Curtis has devoted his entire life to the sales and service industry and has over 20 years of experience in the apartment industry alone. Curtis has been employed with Automatic Leasing since 2010. He has been in the laundry industry since 1997 and has experience in both the domestic and commercial sides of the business.
Contact Curtis: Phone: (804) 221-3169 Email: ctyndall@automaticleasing.com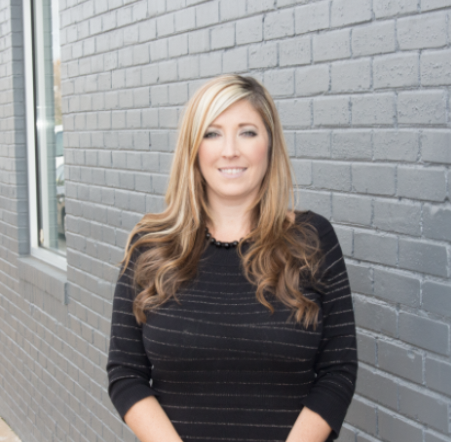 Lauren Greene – Regional Sales Manager
Lauren joined the Automatic Leasing sales team in 2014. She has over 10 years of sales experience and has previously worked in property management. Lauren brings an unparalleled understanding of customer service to the team and goes the extra mile to keep our customers happy.
Contact Lauren: Phone: (757) 289-7998 Email: lgreene@automaticleasing.com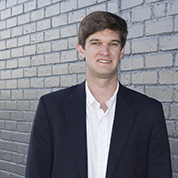 Kelby Berling – Regional Sales Representative – Raleigh, North Carolina Area
Kelby, a Richmond native, began working for Automatic Leasing on the domestic service side during his sophomore year of college and continued throughout his college career. He is a graduate of the Poole College of Management at North Carolina State University with a B.A. in Economics and minor in Business Administration. Working out of the Raleigh office, Kelby's primary focus is the development of new business in the eastern North Carolina area and maintaining a strong connection to current customers. Kelby is locally involved in the North Carolina Central Foodbank and the Kay Yow Cancer Fund. During his downtime, Kelby is an avid golfer and fan of the NC State Wolfpack.
Contact Kelby: Phone: 804-501-6348 Email: kberling@automaticleasing.com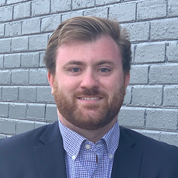 John Clark, Regional Sales Representative – Charlotte, North Carolina Area
John began working for Automatic Leasing in 2016 on the Richmond, VA domestic leasing team while he was in college. In 2019, upon his graduation from Flagler College, where he obtained a B.A. in Business Administration and a minor in Marketing, he joined our sales team full time. Working out of the Charlotte, NC office, John's main focus is the development of new business in western North Carolina and maintaining strong relationships with current customers. John stays involved in the Richmond area by volunteering for the Dominion Energy Christmas Parade.
Kathy Green – Accounts Receivable
Kathy has been employed with Automatic Leasing since 1994. She is responsible for supporting the phones, with a heavy concentration in the accounts receivable department. Kathy offers a wealth of knowledge and assists with training the office team in her areas of expertise.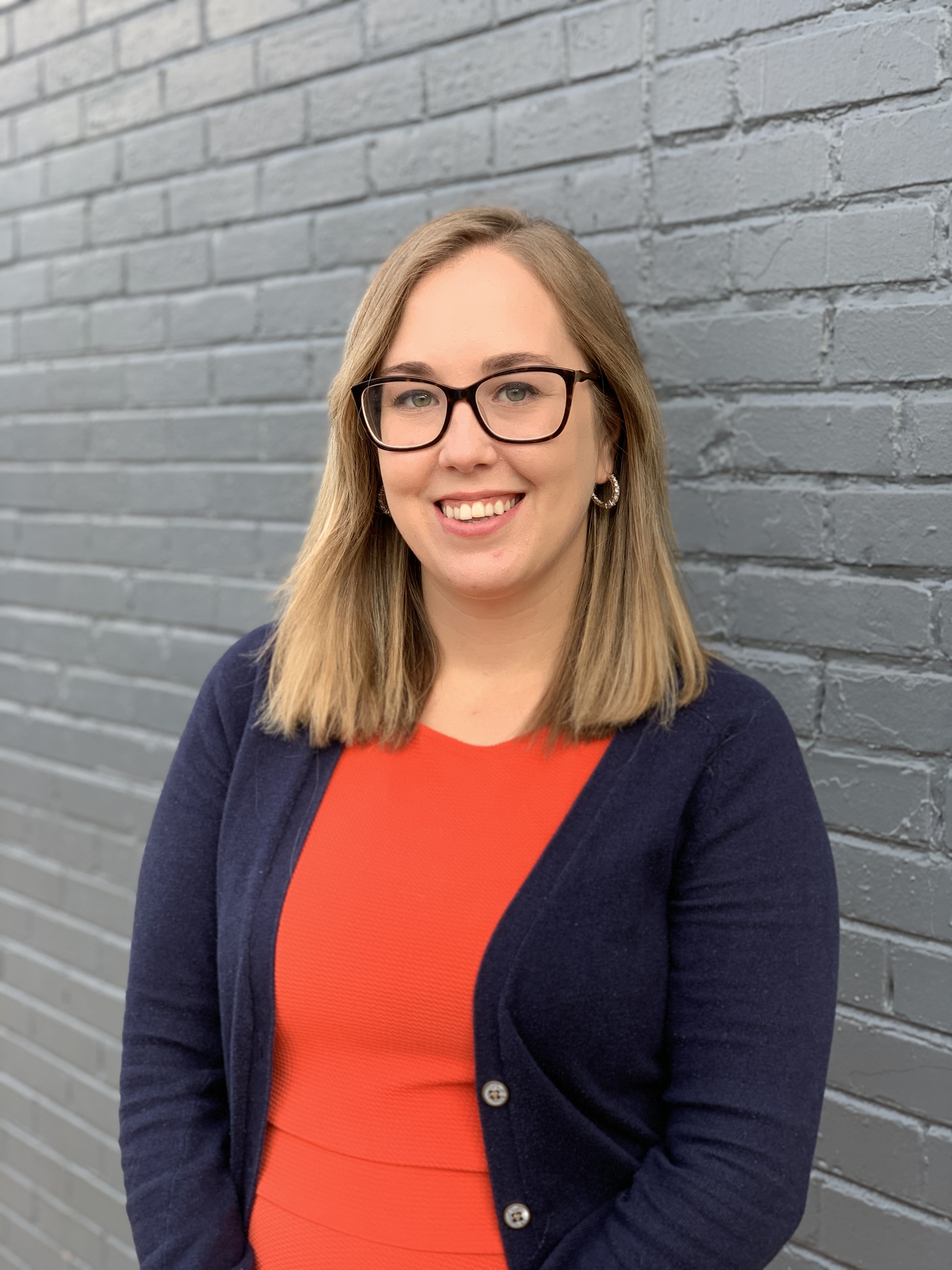 Lauren Oglesby – Customer Service Specialist
Lauren graduated from Virginia Commonwealth University in 2014 with a B.S. in Psychology. She has previously worked in healthcare as a Life Enrichment Coordinator in Assisted Livings, and has an extensive background in customer service. As a Richmond local, she knows the ins and outs of our river city! She is excited to work with our clients to deliver the prompt, dependable customer service we are known for.
Give us a call or contact us to learn more about how we can help you with your laundry equipment needs.