Laundry management can be messy. Automatic Leasing Service makes it easier and more profitable with perfect, customized solutions and reliable next day service–making property owners, managers, and residents happier.
For more than 60 years, Automatic Leasing Service has served over 1,000 property managers, owners, and apartment communities. By offering top of the line equipment and unmatched service for a worry-free experience, Automatic inspires loyalty among their customer base.
Customers know they can rely on Automatic for next day service, responsiveness to calls and questions, proactive equipment care, cleanliness, and timely troubleshooting for shared laundry rooms as well as in-unit leases. All of this is delivered by a courteous and professional team backed by a heritage of customer-focused service and operational efficiency.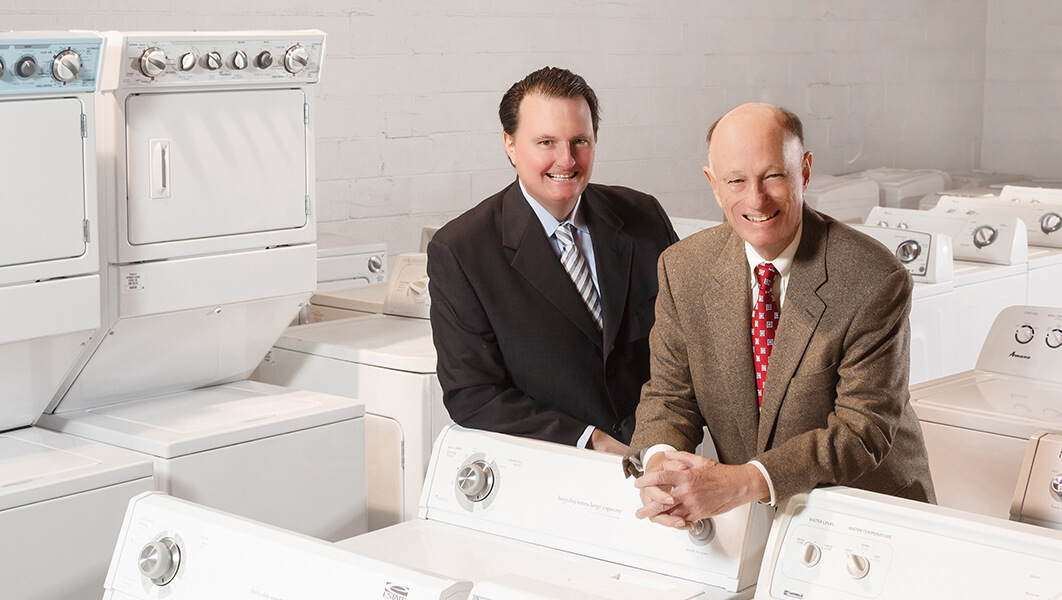 Our current Mid-Atlantic Region Service Areas include:
Virginia
North Carolina
South Carolina
Maryland
Washington, D.C.
Eastern Tennesee
Eastern West Virginia
Eastern Georgia
Learn More About Our Services:
Meet our President and CEO Scott Carreras, third generation family member in the laundry business, and the rest of our close-knit team.