We offer energy efficient coin operated Speed Queen Quantum Washers and Dryers and Maytag Multi-Housing Laundry systems for your laundry rooms. The machines maximize profitability and can work in a single or stacked laundry setup providing maximum energy efficiency and long-lasting performance.
Coin operated machines have been around for a long time and most people are comfortable using them, especially folks who only deal in cash. They are generally less costly to implement than more advanced card technology. It may be beneficial for you to offer both coin and card options in your laundry facility.
Looking to replace just a few machines in your laundry room? We will work with you to find the best options to match your existing machines.
Automatic Leasing will deliver and install the equipment for you, without additional cost. In addition, we'll provide full service support for as long as you have the machines. Should something go wrong, be assured that Automatic Leasing will promptly take care of it.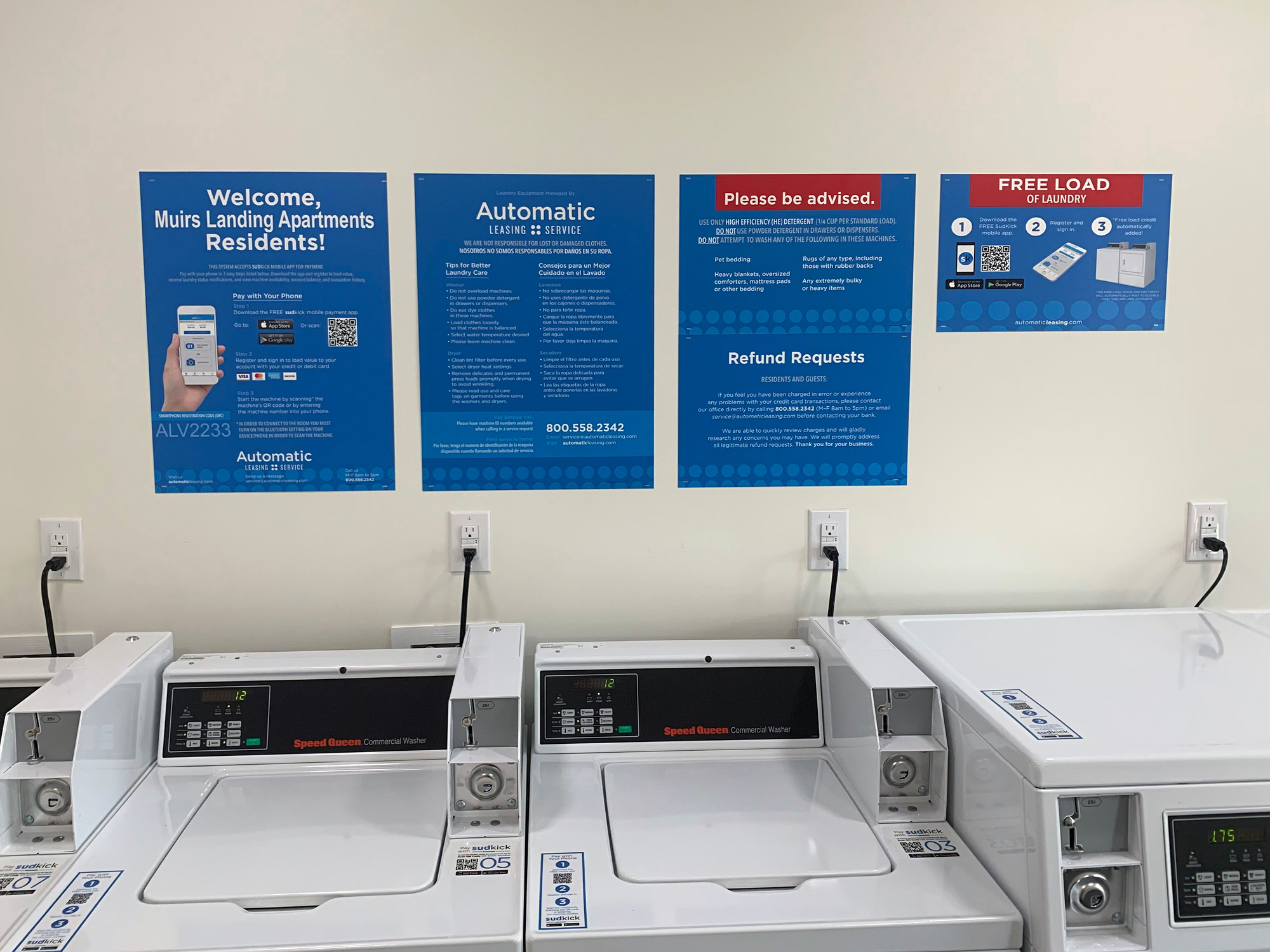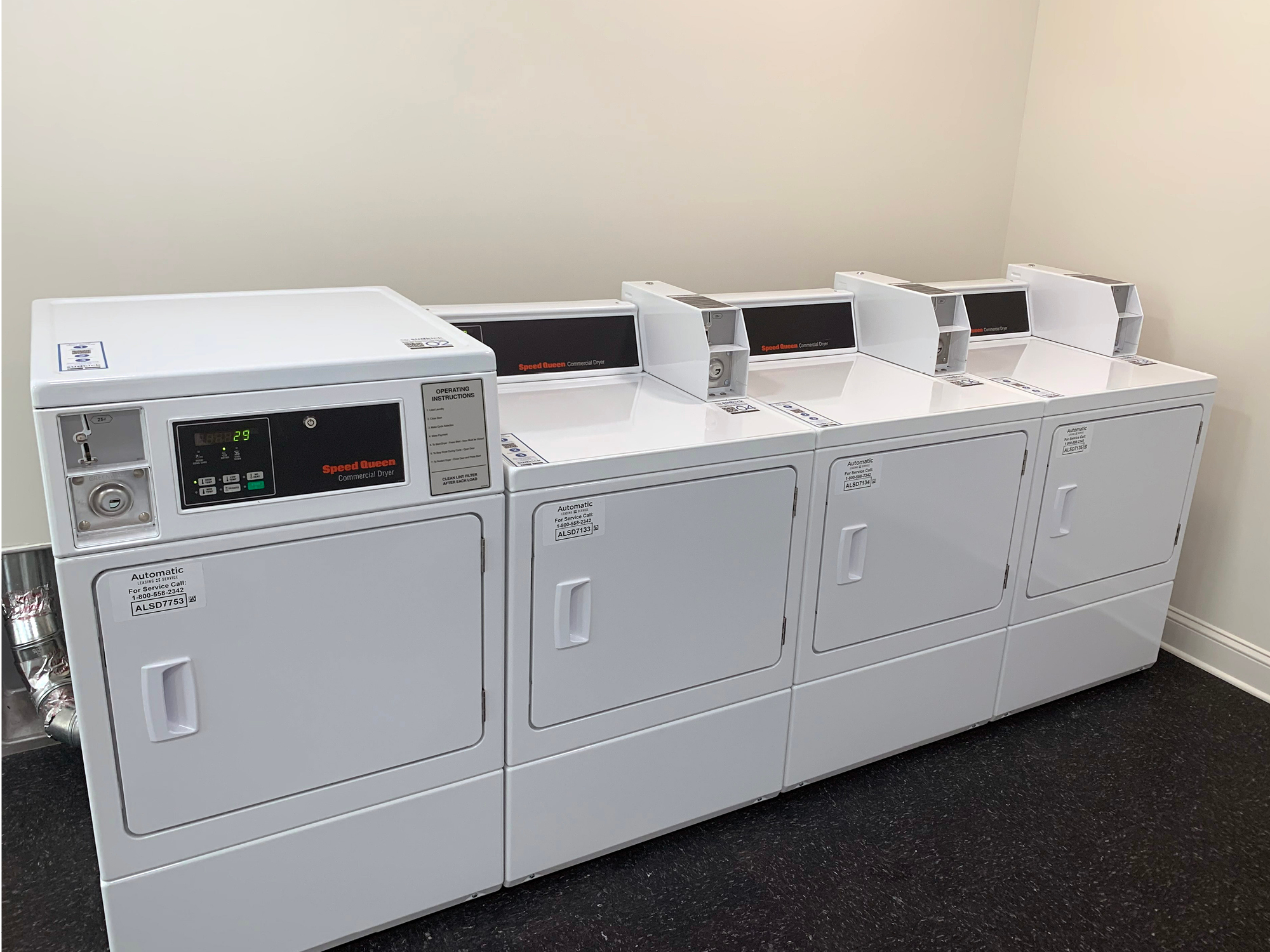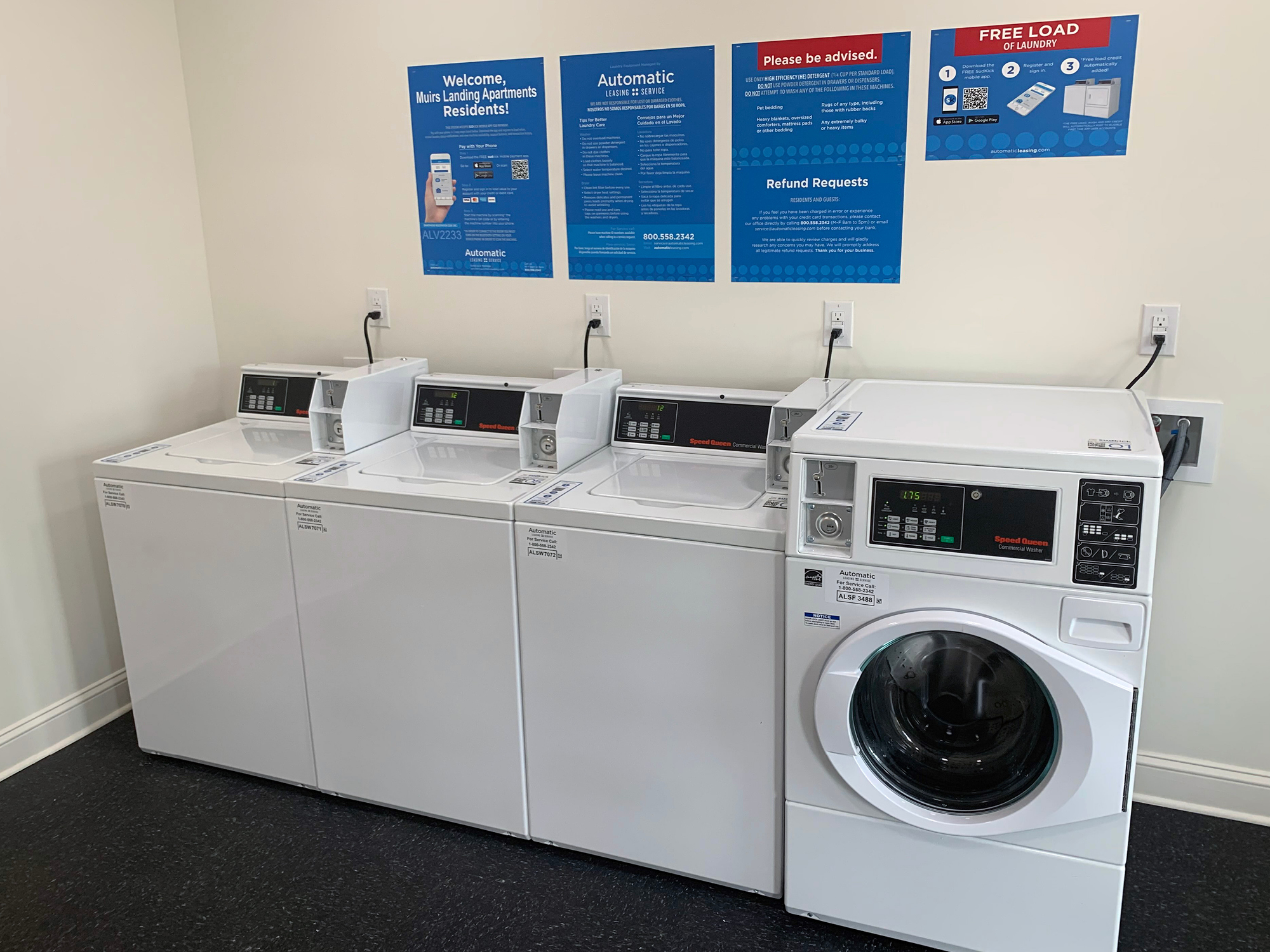 Starting a new laundry room or upgrading one? Have you considered card operated technology?