Mobile Payment Solutions
Our mobile payment solutions provide optimal convenience. You do not need to worry about cash or cards, as everything is done through your smartphone! We offer a free app download with secure, easy to use payment options. Your payment information is stored on your phone so you can maintain your account and apply funds through the app you have downloaded. It only takes a few minutes to set up, and your information is encrypted which keeps your personal details and your money safe. Automatic Leasing partners with KioSoft to offer the innovative CleanPay Mobile system. Read on to learn more about this system and how to get started.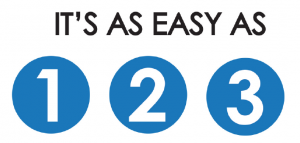 We make it simple to get your laundry done using your smart phone.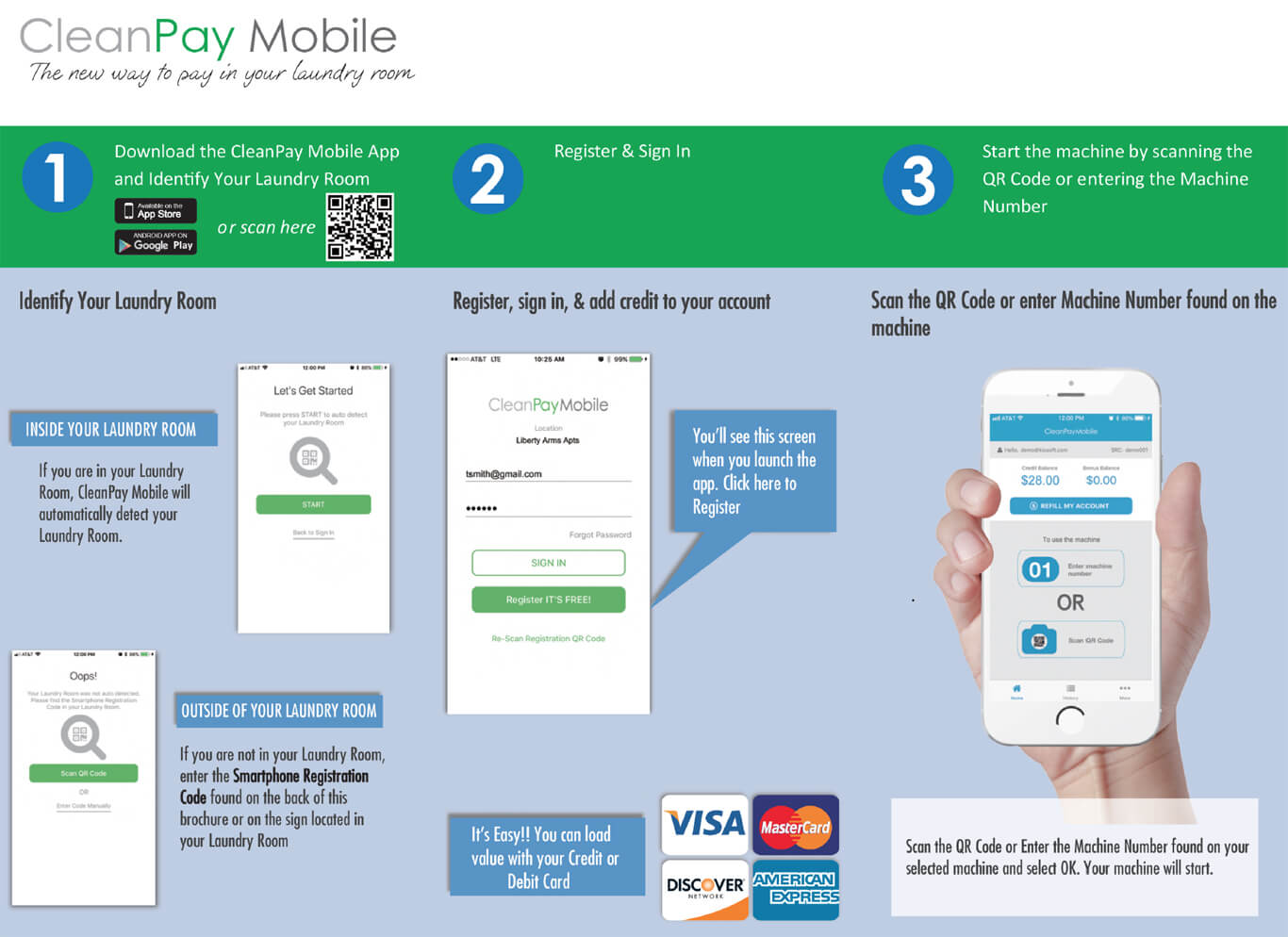 Residents can also use CleanPayMobile to:
Check their account balance
Purchase laundry credit
View washer and dryer availability
View their transaction history
Receive notifications about laundry status

CleanReader Solo
CleanReader Solo and Solo Connect are designed specifically for use with CleanPay Mobile. Solo is installed inside the machine's control panel and provides Bluetooth connectivity with the resident's phone.
CleanReader Solo – requires no IP communication to the reader, as the resident's phone handles this.
CleanReader Solo Connect – has Wi-Fi built in. This allows reader to connect to an Internet source; providing residents access to CleanView, providing a virtual view of the laundry room, and CleanAlert cycle completion notifications.
Both Solo units have the ability to work with and report coin totals.
All KioSoft readers are Bluetooth capable – this enables use of the CleanPay Mobile app with all CleanReader products.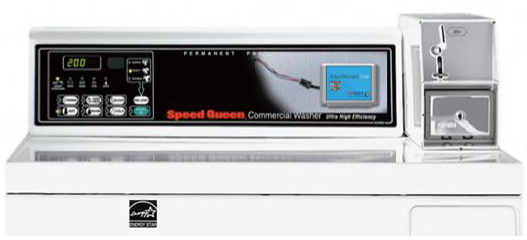 ---
Frequently Asked Questions

Where do I find the app? Log in to the Apple App Store or Google Play and search for "CleanPay Mobile" or scan here. Also, SRC code can be found on the signage in the laundry room.
How do I load money into my account? On the main screen, there is a "Refill My Account" button. Tap it, log in to your account, enter your payment information, and select an amount to add. The funds are automatically placed in your account.
Is my credit card transaction secure? Yes. CleanPay Mobile transactions are SSL encrypted by your smartphone when connecting to our PCl-certified transaction host for the latest in transaction security.
Where do I find my account balance? The account balance is on the main screen, and is updated in real time.
There is no Internet connection. Will my phone still work? Yes. The phone connects to the machine via Bluetooth. As long as you have enough money in your account to start a cycle, you're ready to go.
What is the Smartphone Registration Code (SRC)? An example is alvOOOl. Each room has a unique code.