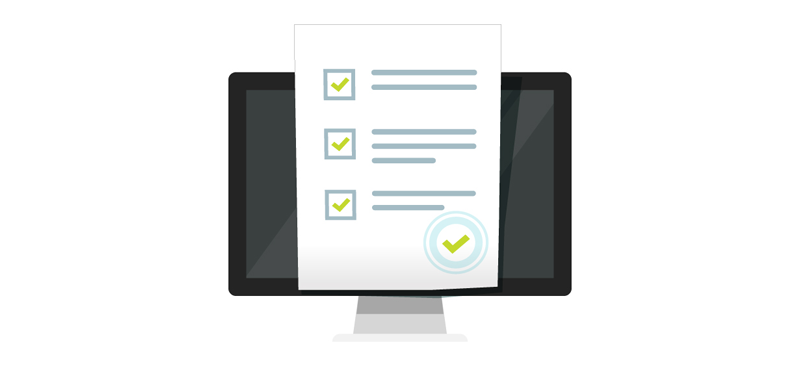 More and more businesses are moving to paperless invoices, and for good reason. Paperless invoices save trees! But that's not all. Paperless Invoices can change your business in more ways than you may think. Delivered direct to your inbox, paperless invoices not only reduce clutter and eliminate unnecessary mail, they give you more time for the things that really matter to your business. Streamline operations by electronically filing, tracking, and managing expenses. Paperless invoices are easy to store and access, eliminating the need for cumbersome paper filing systems whiling keeping information at your fingertips.
Ready to make paperless invoices part of your perfect laundry solution? Simply complete our online enrollment form to get electronic invoices sent directly to your inbox.

Save even more time with automatic monthly payments. Automated payments can be set up via EFT, ACH, or credit card. Simply give us a call at 1.800.558.2342 to set up recurring payments or find out more.