As 2023 begins, we want to take a moment to look back and thank all of the valued team members, customers, and partners who made 2022 a fantastic year for our family-owned business.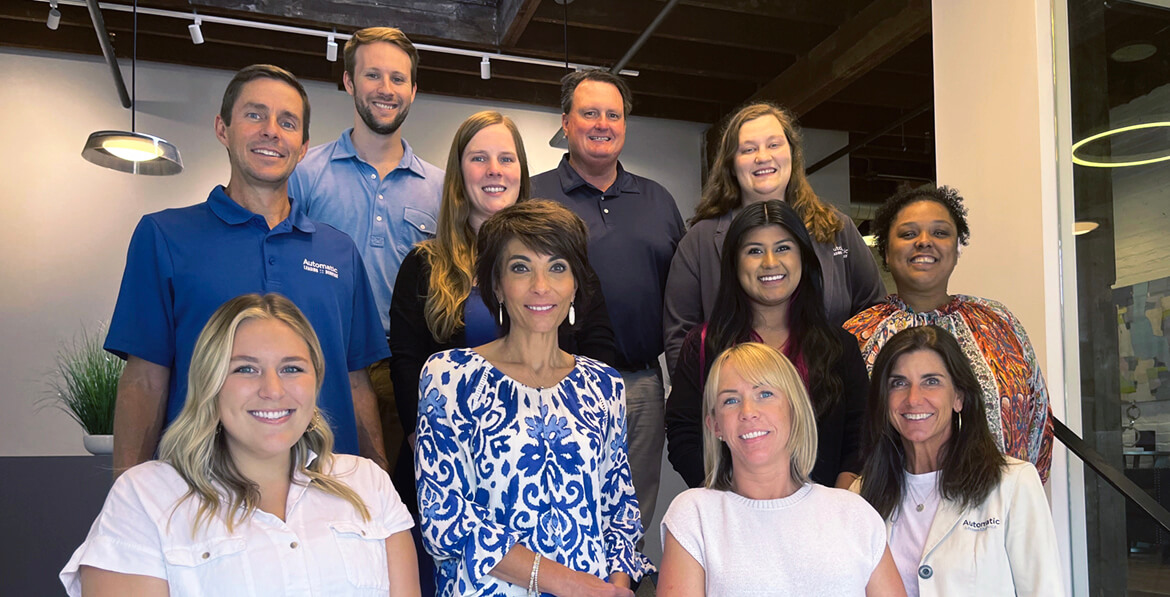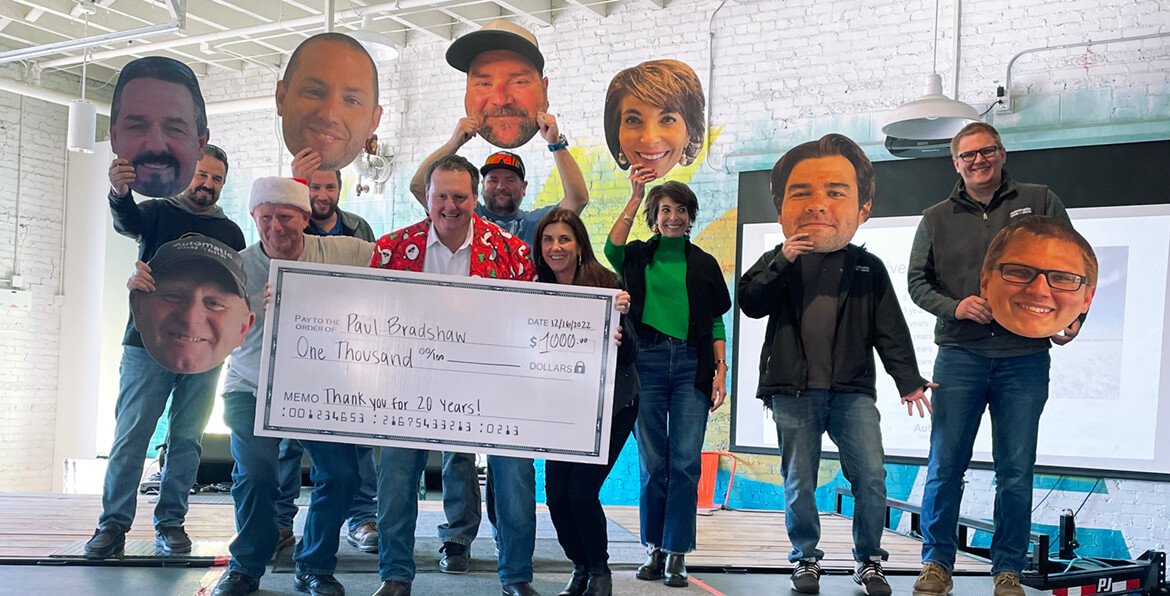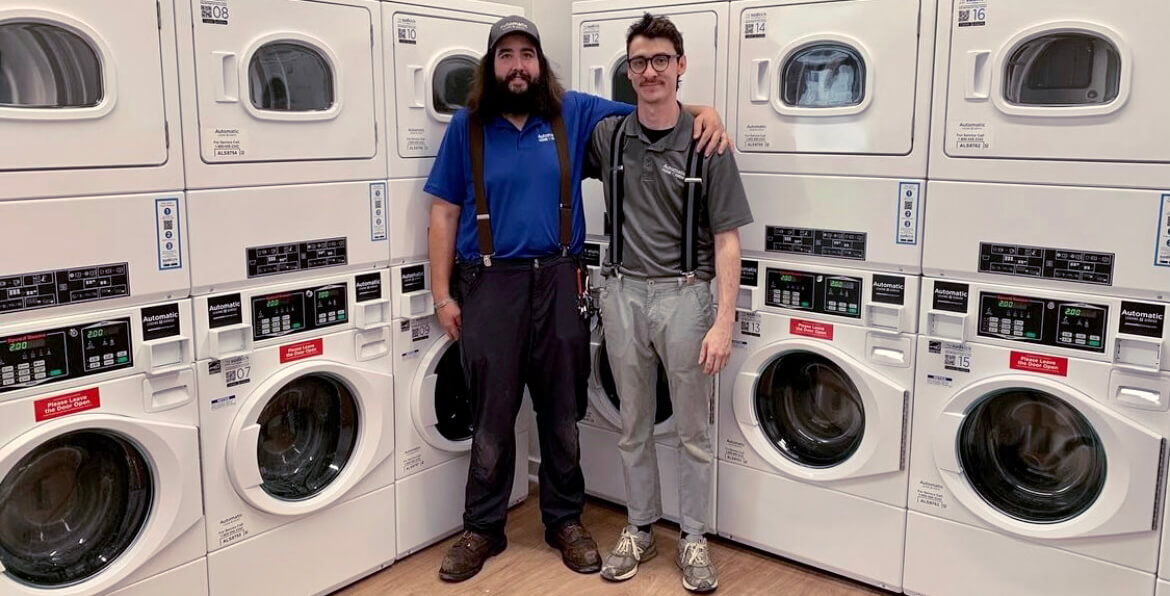 We remained busy throughout our six branches by providing prompt and dependable laundry service across multiple states. Our team members had the opportunity to collaborate, learn new skills, tackle responsibilities, and rise to the challenges of growing territories – all while continuing to provide prompt, friendly, and expert service.
Thank you for your patience while we undergo our software change to SUDS (Simple User-Friendly Dependable System). The team has dedicated countless hours planning, training, and communicating with system developers to ensure its success. It has been quite the undertaking, and we appreciate everyone's hard work throughout the process. We are looking forward to the benefits that a new system will bring.
Our sales team spent time attending trade shows and events across several associations. We even branched into some new markets such as the Upper State Apartment Association in South Carolina and the Wilmington Apartment Association in North Carolina. From sponsoring baseball games and a statewide conference, to a new construction bus tour and golf tournaments, we enjoyed connecting with so many great people and sharing our laundry expertise.
Every year, we make it a priority to give back to the communities where our customers live, work, and play. This year, we had the opportunity to partner with Ronald McDonald House of Richmond and the Evelyn D. Reinhart Guest House at Bon Secours Hospital and donate laundry equipment to both facilities. Some other projects included hosting a Resident Appreciation Day for a community in Richmond who had an especially hard year, as well as supplying giveaways and donations for various community and resident events.
Over the course of the year, we experienced tremendous growth – adding new team members, new customers, and hundreds of new machines.
ALS now supports and manages over 83,600 laundry machines for over 1,100 satisfied customers!
Just this year, we have grown to a team of 76 strong, in addition to four interns from the Cristo Rey Richmond High School corporate work study program.
We are so proud to announce we also celebrated multiple five, ten, and even 20-year anniversaries for team members across our branches.
To all of our team members – thank you for showing up every day with a team first, can-do attitude and consistently proving why we are known for great service!
To all of our customers – from those we have worked with for years to those we're just getting to know – thank you for entrusting us with your laundry service needs. It's an honor to serve you and your residents, and we look forward to partnering with you for many years to come.
From our family to yours, Happy New Year!
Check out our 2022 Holiday Video: