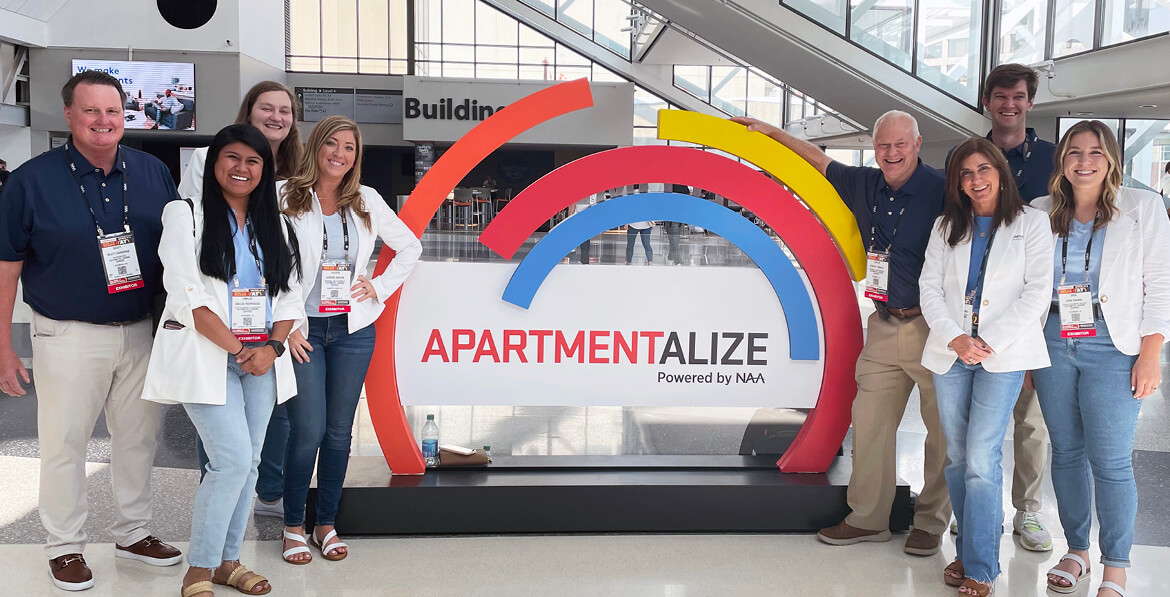 In June, our team traveled to Atlanta for the 2023 National Apartment Association (NAA) Apartmentalize Conference. Hosted at the Georgia World Congress Center, this year's event boasted record-breaking numbers, with over 12,000 attendees and 645 exhibitors.
This was our first time exhibiting at the conference, and the team was excited to make a splash. With a brand-new set-up for the trade show floor, two days of amazing giveaways and door prizes, and a creative game for booth visitors, we truly hit the ground running!
To kick off the week, Automatic partnered with the Virginia Apartment Management Association to host a welcome dinner that had over 40 guests in attendance, including the chair of the National Apartment Association, Ronda Puryear, and the co-chair of the Apartmentalize conference, Brian Chase. It was a great time to network with friends and valued customers from Virginia and to prepare for the busy week ahead.
Throughout the three-day conference, our team made the most of the hosted events, from the welcome reception on Wednesday and the Thursday night party at the Mercedes-Benz stadium, to the breakout educational sessions and keynote speakers. At the events and on the trade show floor, we had the chance to engage with attendees from across the country, connect with both current and new customers, learn more about the multi-family housing industry, and showcase our products and services.
It was a fantastic week that provided many opportunities and lasting impressions for our prompt, dependable team. Automatic has largely focused on regional shows in the past, so our debut at this national conference represents a milestone in our growth and the hard work of everyone on our team. It's not a one-off, either: we're thrilled to announce that we have already booked a space for Apartmentalize 2024, in Philadelphia, PA.
A huge thank you goes out to our sales team and conference attendees for always doing such a great job representing Automatic everywhere we go!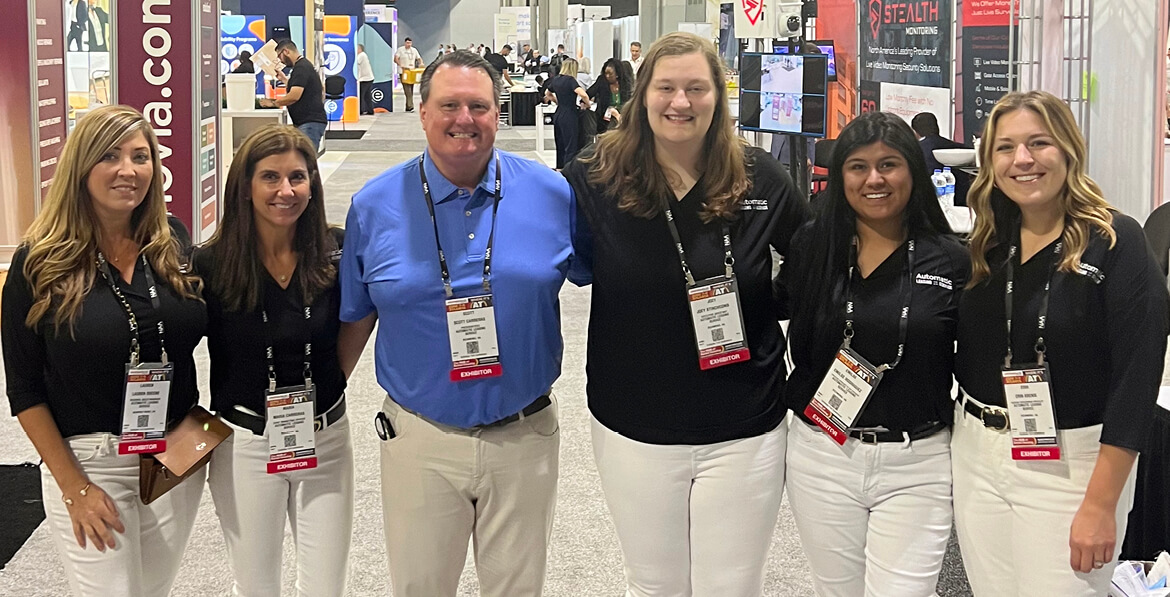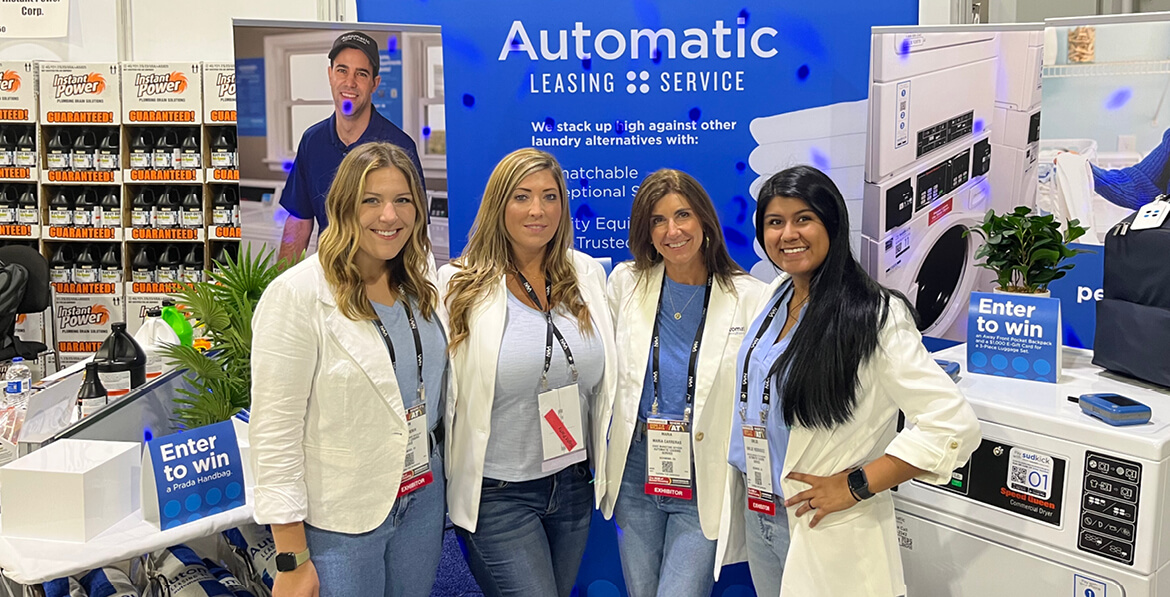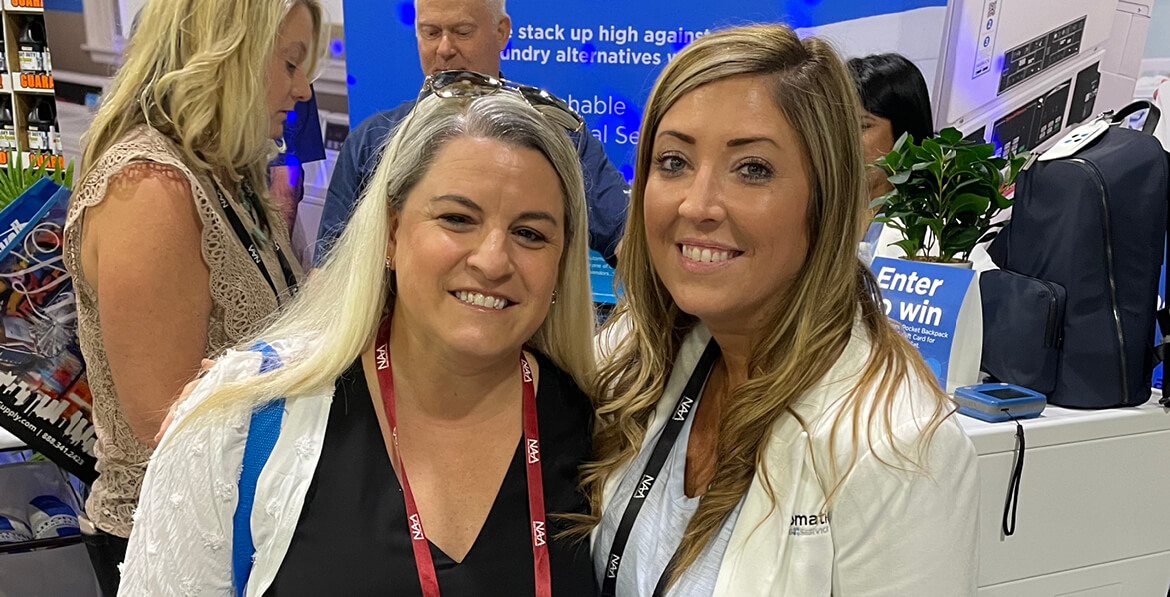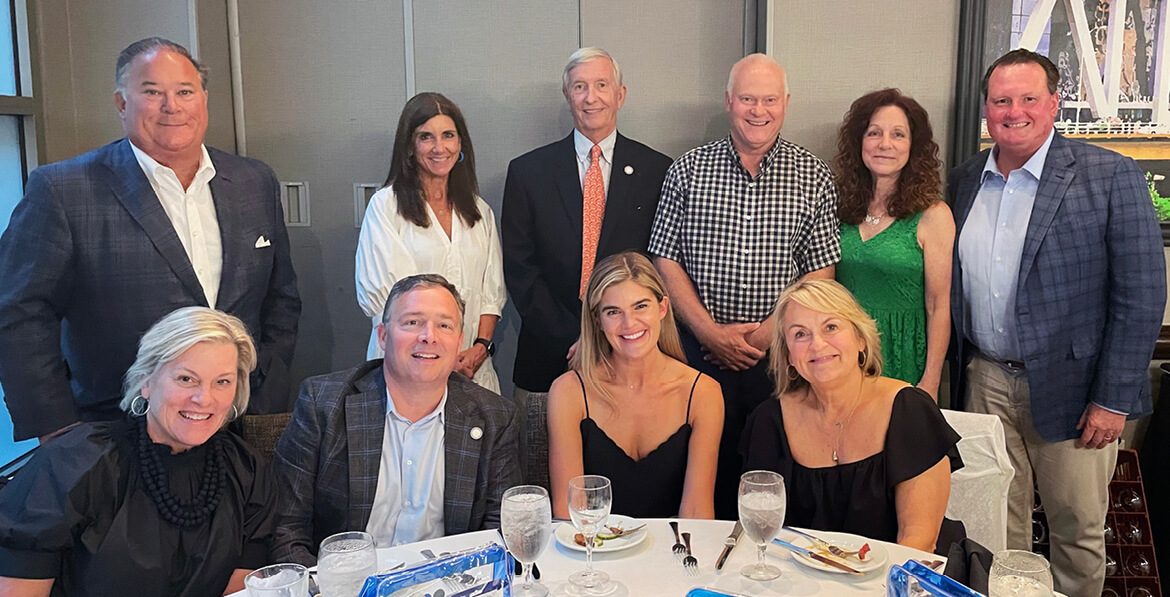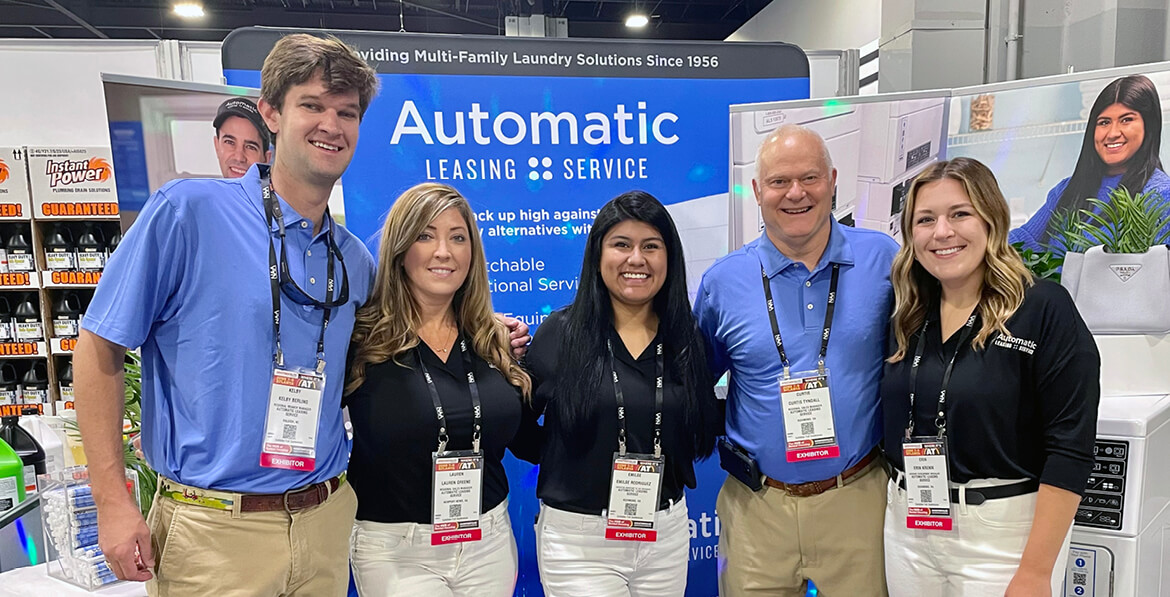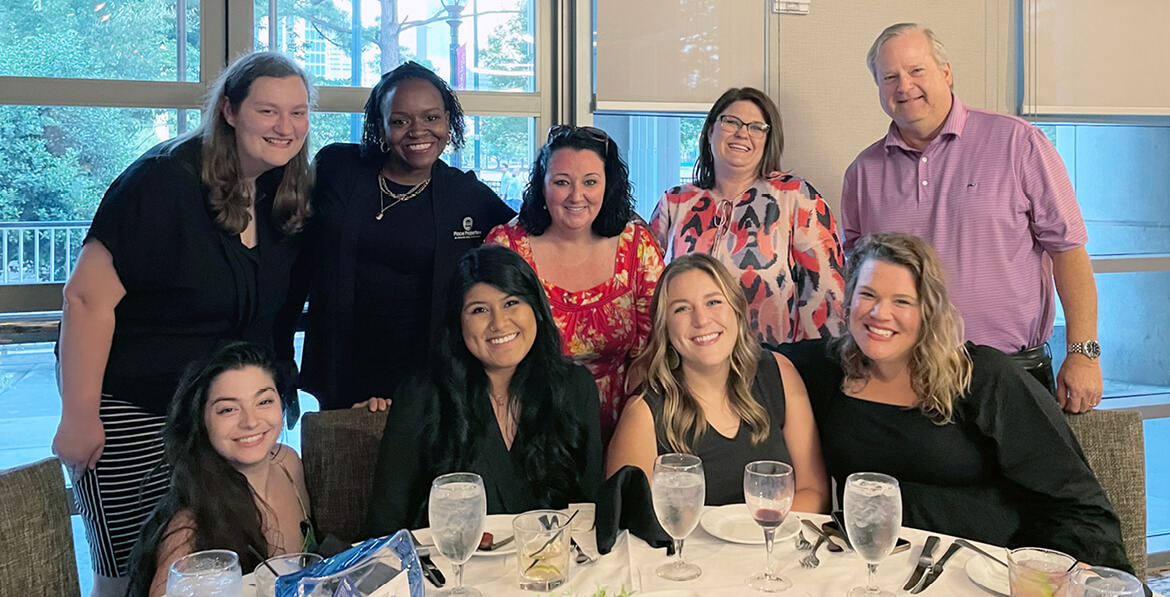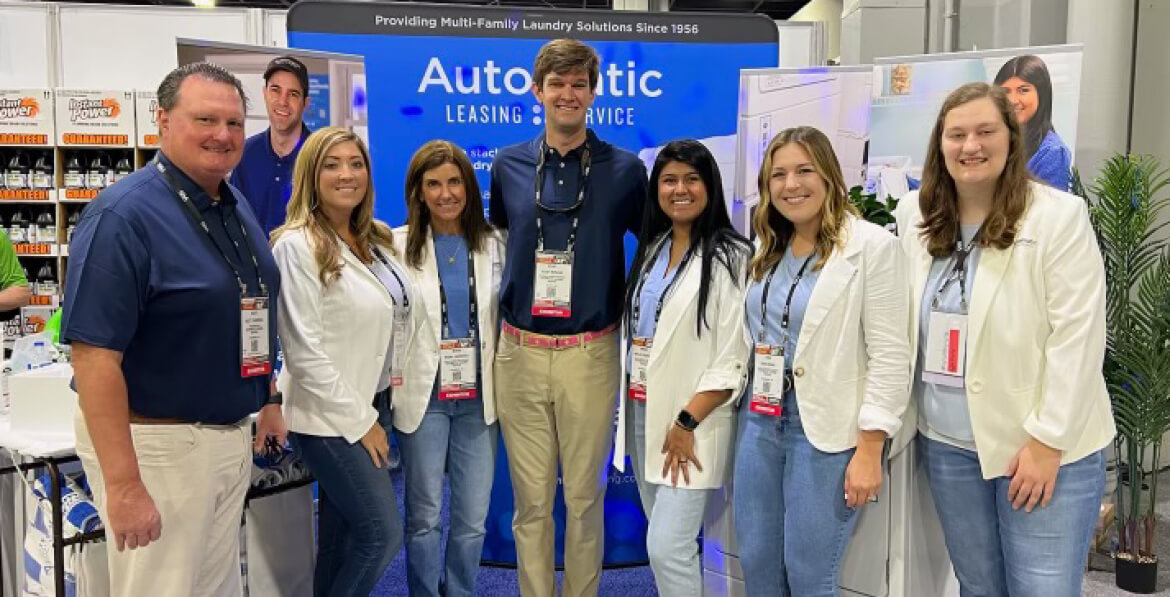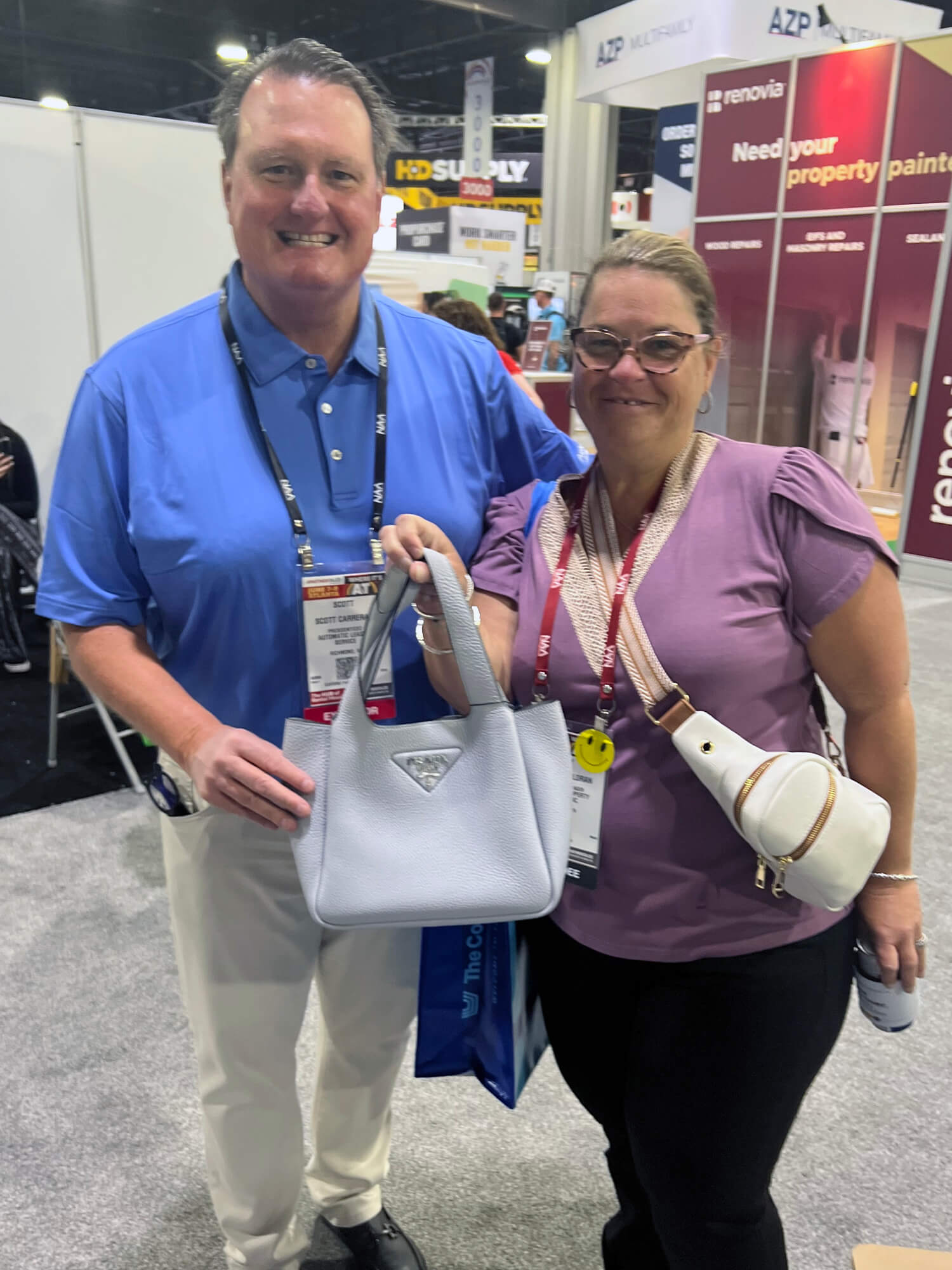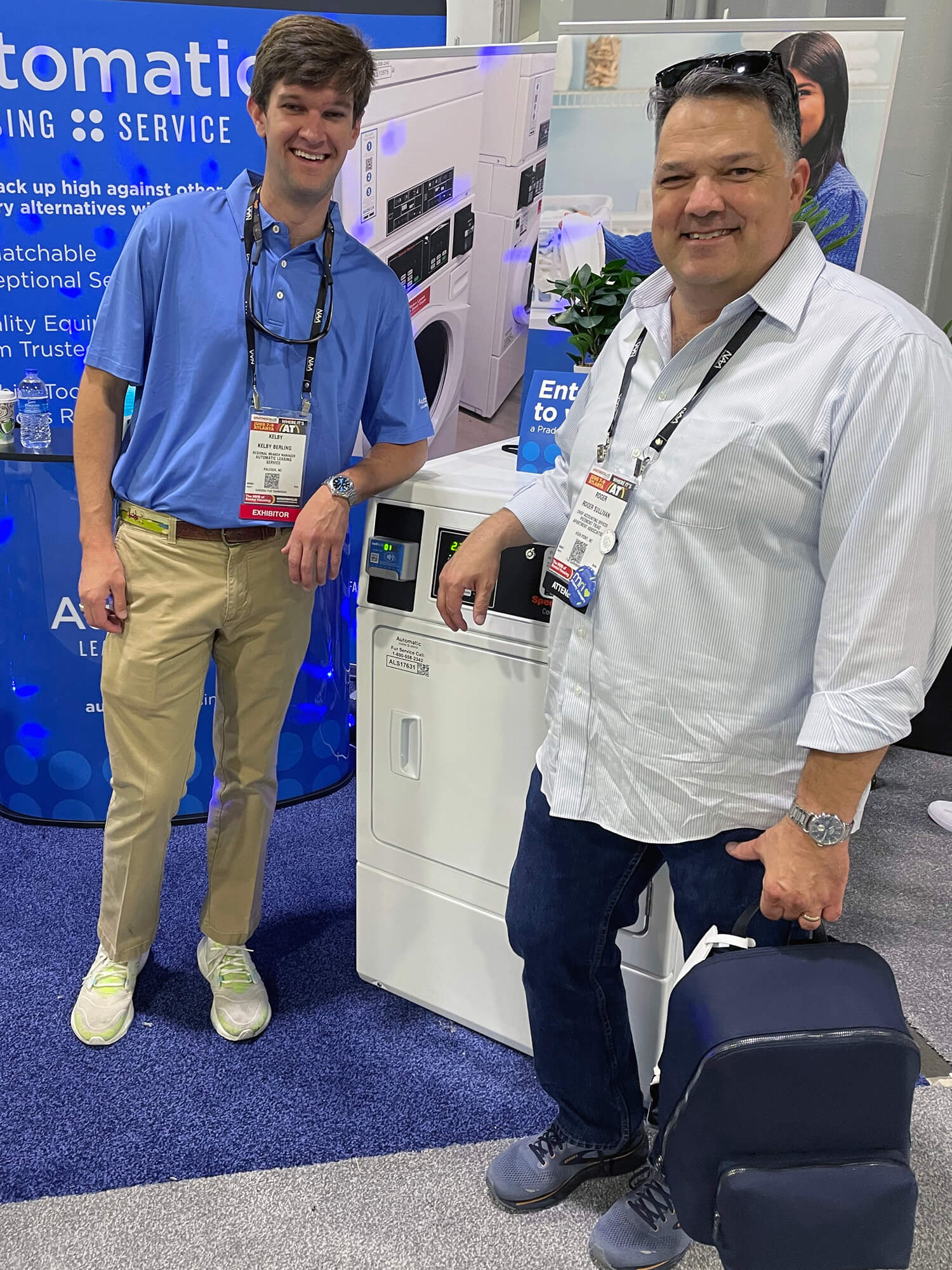 2023 NAA Apartmentalize_2
2023 NAA Apartmentalize_3
2023 NAA Apartmentalize_6
2023 NAA Apartmentalize_7
2023 NAA Apartmentalize_8
2023 NAA Apartmentalize_4
2023 NAA Apartmentalize_5
2023 NAA Apartmentalize_9
2023 NAA Apartmentalize_10